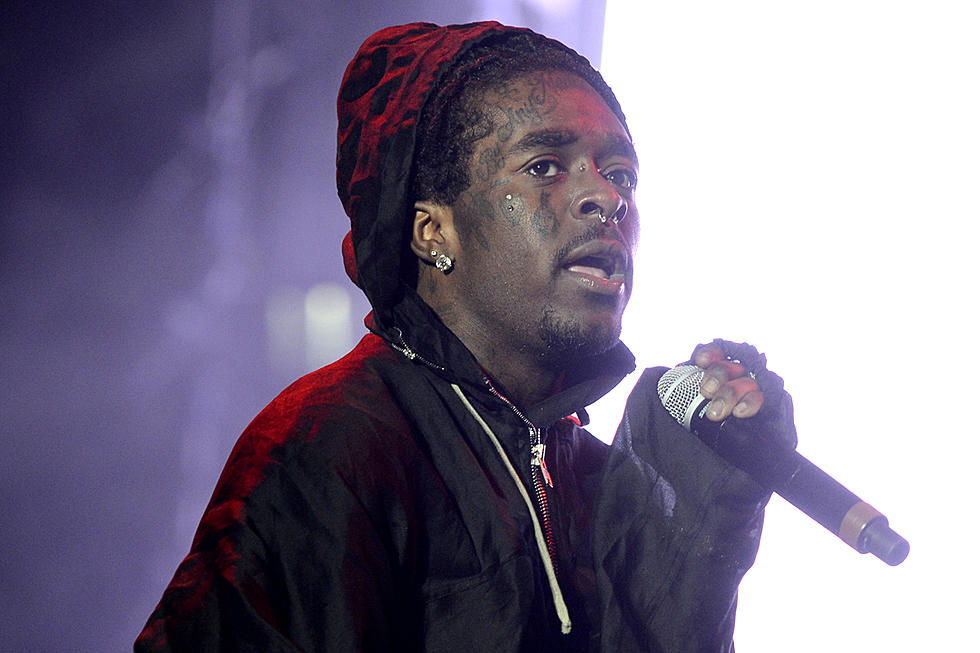 Lil Uzi Vert Wishes He Could Hit Up the Studio
Tim Mosenfelder, Getty Images
A couple weeks ago, Lil Uzi Vert announced that he was officially quitting music. Now, in a new social media message, the rapper has offered up what might be some insight into his all-around dissatisfaction with the way his musical career is unfolding.
Last night (Jan. 22), Uzi hit up his Instagram story to speak on a longing to hit the booth. "Wish I could still go to the studio. Just reminiscing," Uzi wrote in his Instagram story, which included an image of himself and his friend.
The perceived cry for help in "Shells" wasn't the first time Uzi told his fans about trouble with his record deal.  Back in April 2017, Uzi opened up about tension behind-the-scenes, and blamed an unnamed person (that many believed to be DJ Drama) for the delay of his debut album, Luv Is Rage 2.
"Can I honestly tell y'all why this album ain't drop," Uzi wrote on Twitter at the time. "It's because of a Old Person who doesn't Understand what's going on right now......Can You Guess Who?"
Check out Lil Uzi Vert's Instagram story about his longing for studio time below.
See Behind-the-Scenes Photos of Lil Uzi Vert at the 2016 XXL Freshman Shoot