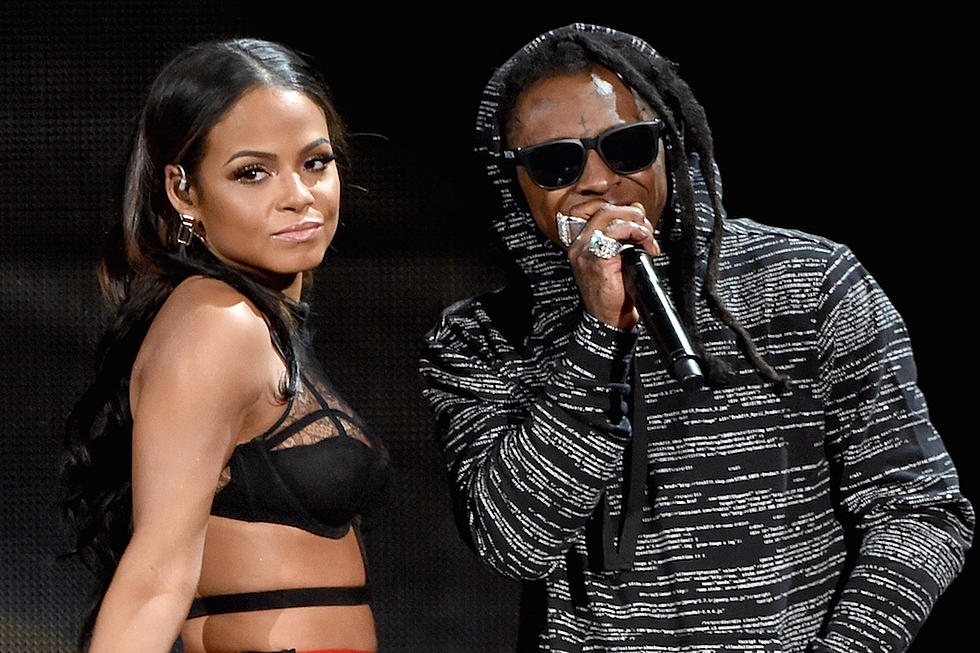 Lil Wayne and Christina Milian Break Up
Kevin Winter, Getty Images
Wayne and Christina were first linked when the two attended the 2014 ESPY Awards together in July 2014. While they tried to keep themselves away from the camera lens, Milian soon reveled her love for Tunechi and candidly spoke about their relationship in interviews.
"I really respect him and enjoy working with him," she told Singersroom back in January. "We've definitely grown closer in the last few months. I feel very fortunate to be working with him, and I admire him as a musician and what he's done with his business. Being his artist, I feel fortunate that he believes in me. People definitely see us around a lot together [laughs], but we have a very cool relationship."
While there were rumors that the couple broke up soon after they got together in 2014, Wayne and Milian looked like they were going strong. They collaborated on songs together ("Start a Fire," "Do It"), performed at awards shows and appeared at summer festivals -- most recently the Billboard Hot 100 Festival in New York. The singer referred to her man as "Dzzaddy" in an Instagram post of the two performing at the concert last month. "Heart Stops," she wrote along with emojis of lipstick kisses, hearts and tongues.
While former pair have both had their fair share of relationships in the public eye, the breakup reportedly came at a pretty bad time for Milian, who was going through a family tragedy. Her little sister Danielle's baby died just hours after he was born.
Despite the report on their split, the neither Milian nor Weezy have addressed their breakup.
See Lil Wayne's Love Life Explored Through His History With 11 Women