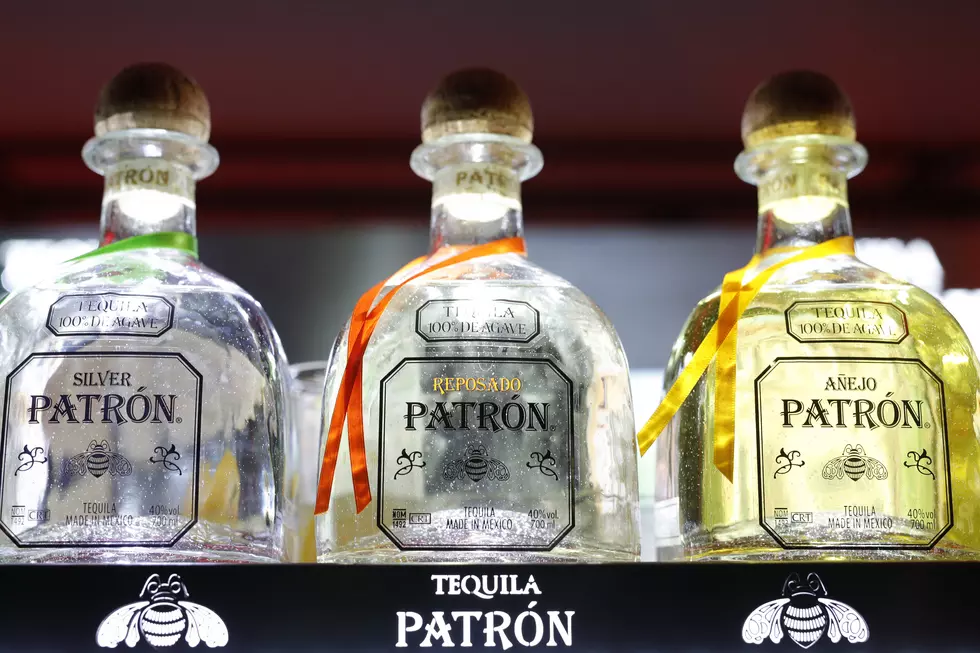 Listen to Win Tickets To The Blame It On Patron Party
(Photo by Andreas Rentz/Getty Images)
The 8th annual Blame It On Patron party returns to Lake Charles. It will be happening at the Lake Charles Civic Center on Saturday, August 11th. This year it's going to be at the all-new Midtown Entertainment 2330 Broad Street.
This is one of the biggest parties every year, and G Entertainment will not disappoint this year. My good friend, DJ Chef Jeff, will be providing the music for the event and you already know the party will be classy as ever.
Also, there will be free Patron the entire night, so make sure you get there early. Keep listening up here for your chance to win tickets to the party of the year and to hang out with the Elite of Lake Charles.