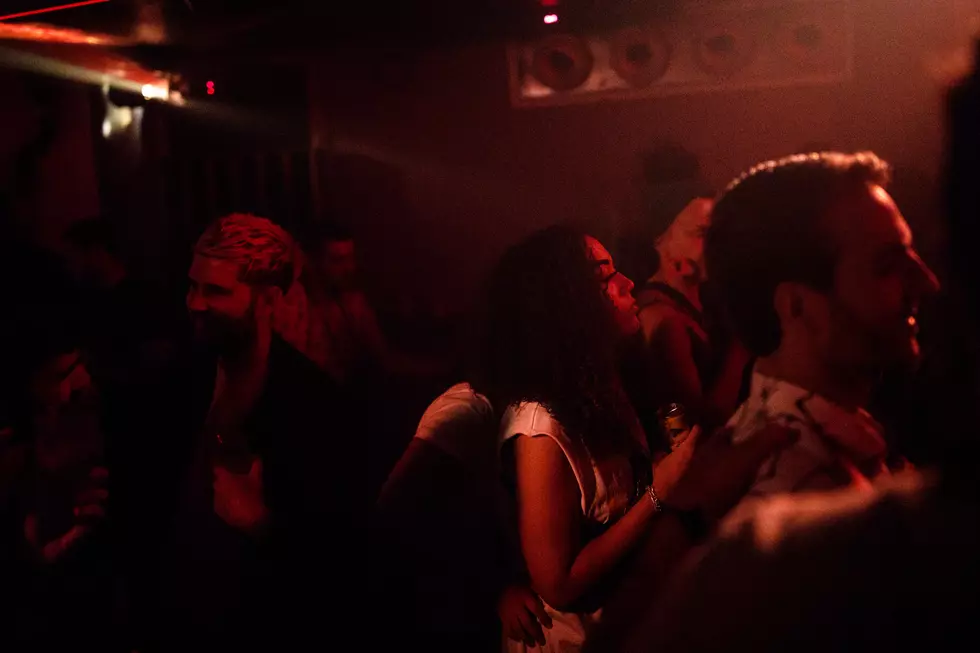 The 15th Annual Blackout Party Returns This Weekend
(Photo by Jack Taylor/Getty Images)
Get ready as the 15th Annual Blackout Party will be going down this Saturday night inside The Heist 700 Ryan Street. This is an all black affair and dress to impress event.
The sounds will be provided by DJ Chef Jeff and DJ Sexy Lex. The doors open at 8 pm for a party to go until the morning featuring some of the best food, refreshments and music to close out the year.
Also immediately after the Blackout Party get ready for the official after party featuring Lil Keke The Don at The Players Club. Keep listening for your time to call and score VIP access into one of the two events. This is another G Entertainment event.