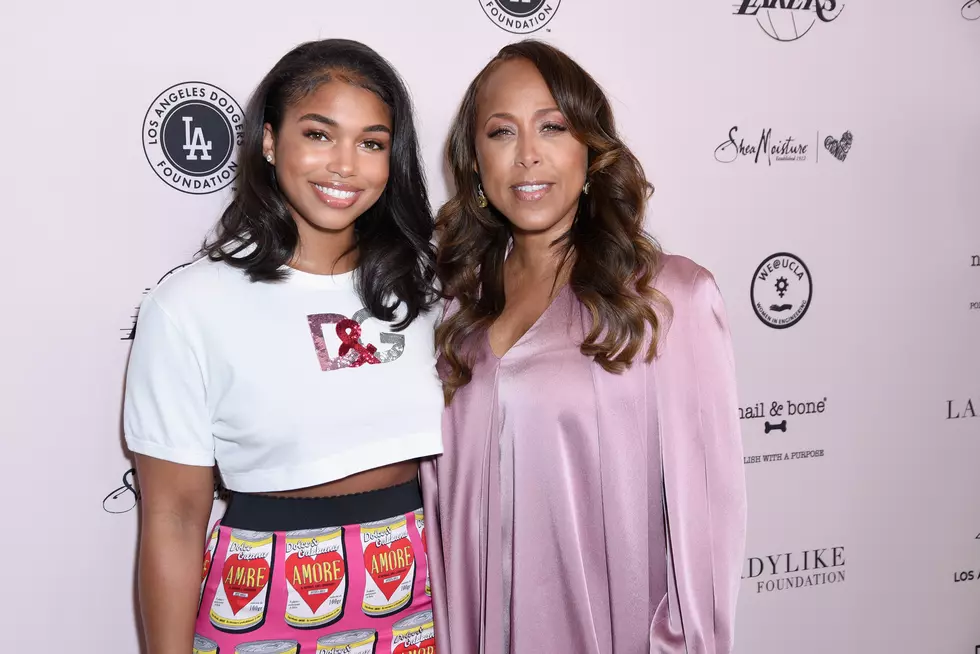 Lori Harvey Charged In 2019 Hit And Run Car Accident
Getty Images for The LadyLike Fo
Lori Harvey, daughter of Steve and Marjorie Harvey, and her new Boo have been getting a lot of extra attention as of late.  After widespread speculation, the 23-year old model recently confirmed her relationship with rap superstar Future. Looks like the two decided to end the charade and go public over the weekend. While kickin'- it in Jamaica Lori gave fans the confirmation they been waiting for and posted a clip of her and Mr. Freebandz on IG with the caption "Life is good."
Meanwhile for a bit of bad news for the youngest Harvey child. AllHipHop reports the young fashionista is now facinging charges for a hit and run case stemming from a car accident last year. Lori was at fault in the crash, which was pretty serious and took place last October in Beverly Hills, California. Thankfully there was no loss of life, but there was a ton of damage left in the aftermath. Lori was arrested for allegedly tried to flee the scene of the accident.
Eyewitnesses said her Mercedes SUV flipped a couple of times, after she smashed into another vehicle. It's unclear as to how she tried to leave the scene after such a horrific wreck, or what caused her to hit the car. At the time of the accident, though she wasn't charged with a crime.  Police took her into custody on suspicion of a misdemeanor hit and run, and delaying a police investigation.
Fast forward to now, looks the L.A. County D.A.'s Office, has apparently had a change of heart and going forward with charges.
AllHipHop reports Lori has been hit with two misdemeanor charges - one for hit and run resulting in property damage and the other for resisting/delaying/obstructing a peace officer. Her arraignment is scheduled to go down at the end of the month.