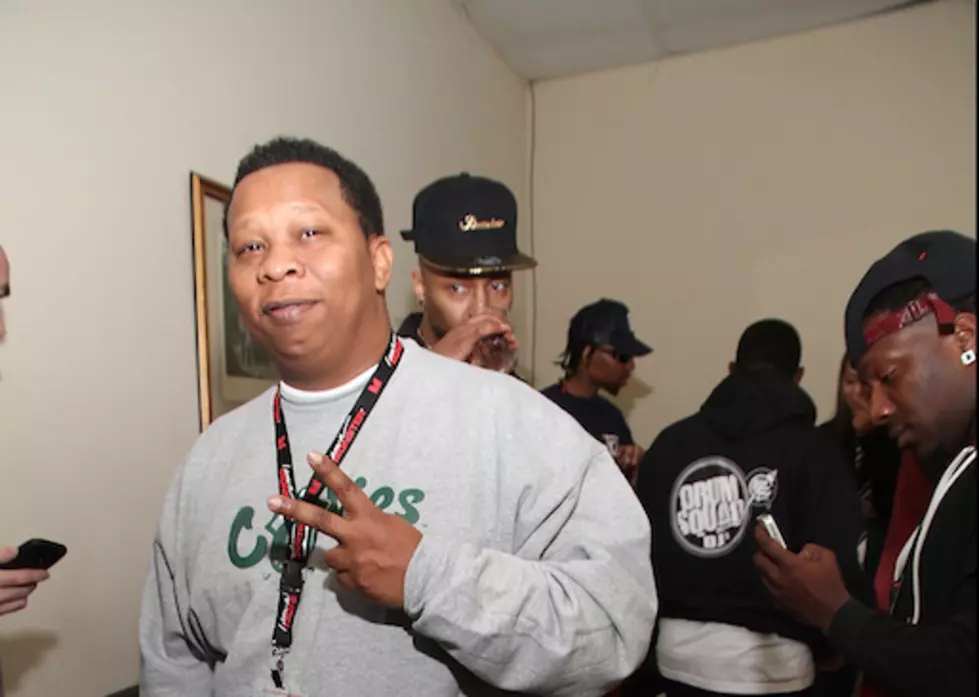 Mannie Fresh Says No Big Tymers Album Until 'Facts & Figures' Are Handled
Aaron Davidson/Getty Images
According to All Hip Hop, the Big Tymers reunion is currently on pause. According to Mannie Fresh, nothing will be official until the business is handled.
The platinum producer told MTV,
"Facts and figures. That's where we at right now. Facts and figures. We just trying to lay down a plan for it, a blueprint and we'll see what happens from there."

"No verses, no music, none of that. We just started on negotiating, that's where we at right now,  Hopefully it's gon happen." - Mannie Fresh
First, no Outkast album, now this. We're going to need for them all to get the business ironed out asap!