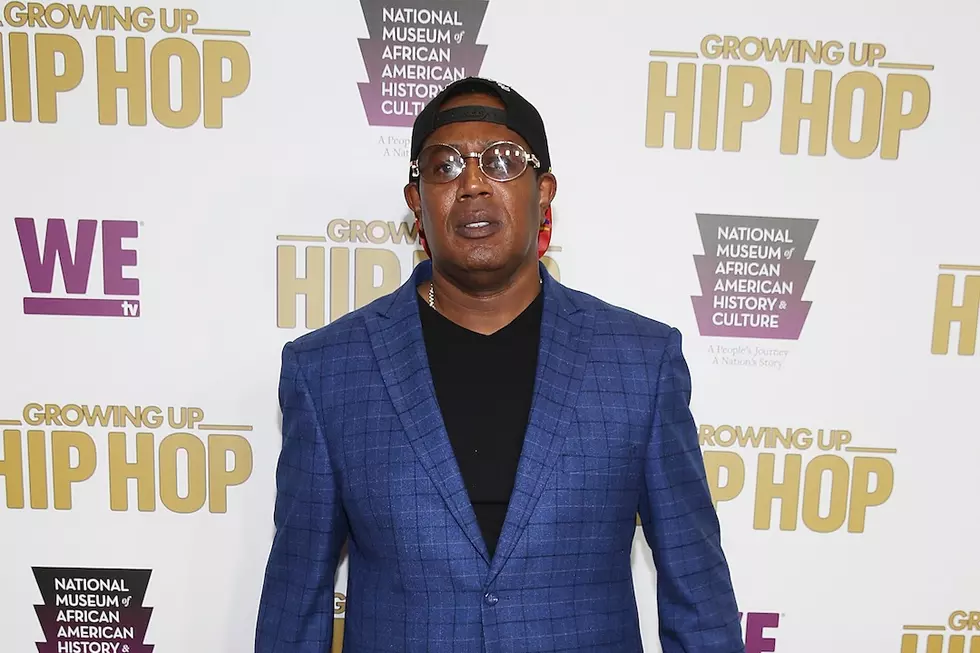 Watch a New Trailer for Master P's Documentary 'The Real Story'
Tasos Katopodis, Getty Images
With over 20 years in the game, Master P is a hip-hop icon and now, a new documentary looks to tell the rapper and hip-hop mogul's story on how he rose to the top.
In the second trailer for The Real Story narrated by Master P himself, the rapper discusses his humble beginnings and how he made it out of the hood. "I come from a family of addictions and alcohol," Master P says in the trailer. "I never had the taste for it because I seen what it did to them."
The Real Story preview mixes shots of New Orleans with behind-the-scenes footage of Master P, featuring early clips of the rapper's career. While the documentary doesn't have a release date yet, it's said to be coming soon and will also prepare fans for the 2019 biopic, King of the South.
Speaking with TMZ, Master P said the only way for Kaepernick to get back into the NFL is if "we start owning things." He added, "I'll help his start his own league. Maybe that's what I might do next—start the football next."
Check out The Real Story trailer below.
See 12 Rappers Who Have 10 or More Solo Albums in Their Catalog