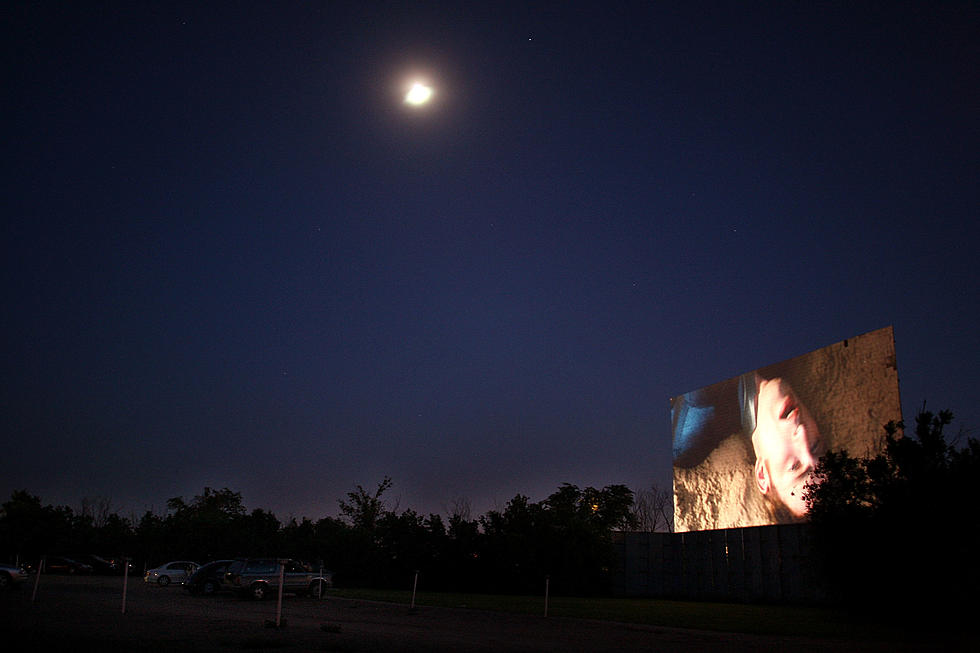 Movies Under Stars Cancelled Tonight Due To Weather
Getty Images
Tonight's (Friday, Oct. 20) Movies Under the Stars event has been canceled. Sadly, inclement weather rained on our "The Secret Life of Pets" parade. The good news is the grand finale of the fall movie series is still to come. Don't miss a special Halloween family feature next week.
Friday, October 27 at 8 p.m., come out and enjoy Hocus Pocus (Rated PG) at Prien Lake Park. Starring Bette Midler, Sarah Jessica Parker and Kathy Najimy, the hilariously spooky classic is sure to make for a perfect night with family and friends. The three witches were put to death 300 years ago, during the Salem witch trials. They made a vow that, one day, they'd return on Halloween to terrorize the town and become mortal again. However, things don't go exactly as planned.
Snacks, popcorn, and refreshments are sold at each event. Feel free to bring your own goodies, as well. Movie night goers are also encouraged to bring lawn chairs, blankets, or anything else needed to make sure everyone is comfortable. Make plans to arrive early to get the perfect spot.