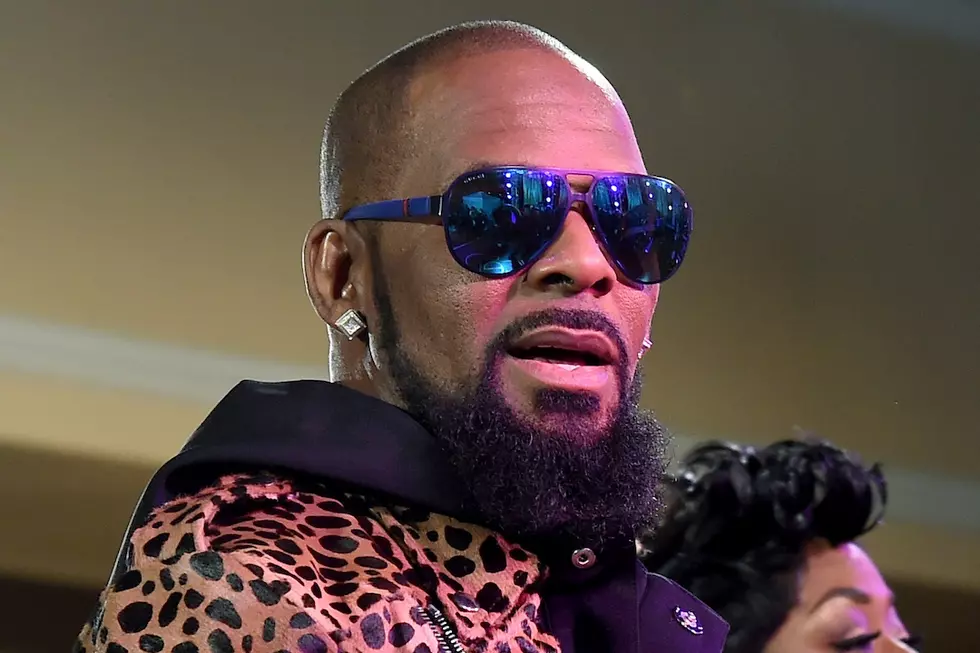 R. Kelly Hit With 11 Charges And Facing 30 Years – Tha Wire
Ethan Miller, Getty Images
Today in Tha Wire it's not looking good for R. Kelly. He's still dealing with the fallout from the sexual assault case filed against him earlier this year. The singer was charged with a laundry list of criminal sexual felony charges brought by Cook County Prosecutors in Illinois. Pending his trial Kells is out on a $1 million bond. Now comes word the singers been hit with even more charges.
The Chicago-Sun Times reported that Thursday May 30, 2019 the Pied Pipper of R&B was hit with an additional 11 new criminal sexual assault charges by investigators of the case. The grand total of charges now stand at a whopping 21 felonies that could put the singer whose real name is, Robert Kelly, away for more than 30-years. All of the charges stem from a 2010 incident where Kelly is accused of sexually abusing a young girl referred to J.P., for a long period of time.
The investigation into that case has been ongoing, and evidently investigators found new evidence significant enough to warrant 11 more charges. Allhiphop is reporting the new charges include four counts of aggravated criminal sexual assault, two counts of criminal sexual assault by force, two counts of aggravated criminal sexual abuse, and three counts of aggravated criminal sexual abuse against a victim between the ages of 13 to 16.
Wow! This brotha is in some serious trouble, and it don't look good. Court docs filed this week allege Kells, "knowingly committed an act of sexual penetration upon J.P., by the use force or the threat of force and Robert Kelly acted in such a manner as to threaten the life of J.P.," believed to be underage at the time.
He'll be back in court next to answer to the new charges on June 6, 2019. We'll keep you posted.