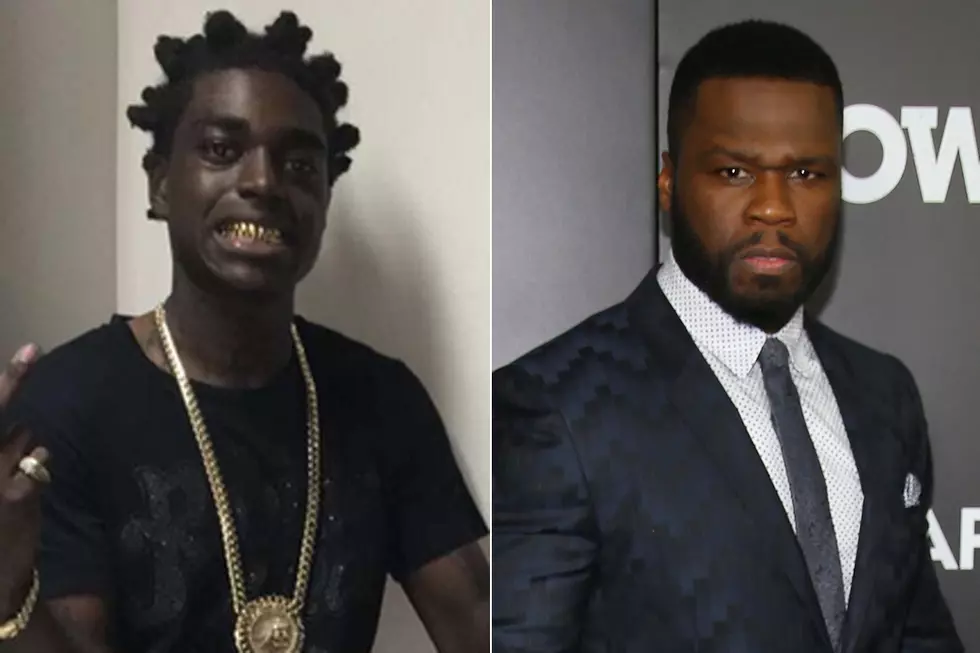 17 Rappers Arrested in 2016 So Far
Instagram / Paul Zimmerman, Getty Images
When Akon dropped the song "Locked Up" in 2004, he created a soundtrack for the countless rappers who had spent time behind bars. In hip-hop, it's no secret that some of the game's biggest artists have had run-ins with the law both big and small.
Most recently, Queens megastar and entrepreneur 50 Cent was arrested in the Caribbean island of St. Kitts. His crime? The "In Da Club" rhymer decided to curse up a storm during his performance at the St. Kitts Music Festival. While that wouldn't happen in the U.S., if you do the crime in another part of the world, you've got to do the crime.
While some MCs still remain behind bars, others are lucky enough to avoid severe jail time. With more than a few noticeable rap figures going to jail in 2016, we send positive thoughts to the others incarcerated. Once they're free, the experience can be taken as an important life lesson. Check out the rappers who have been arrested in 2016 so far.