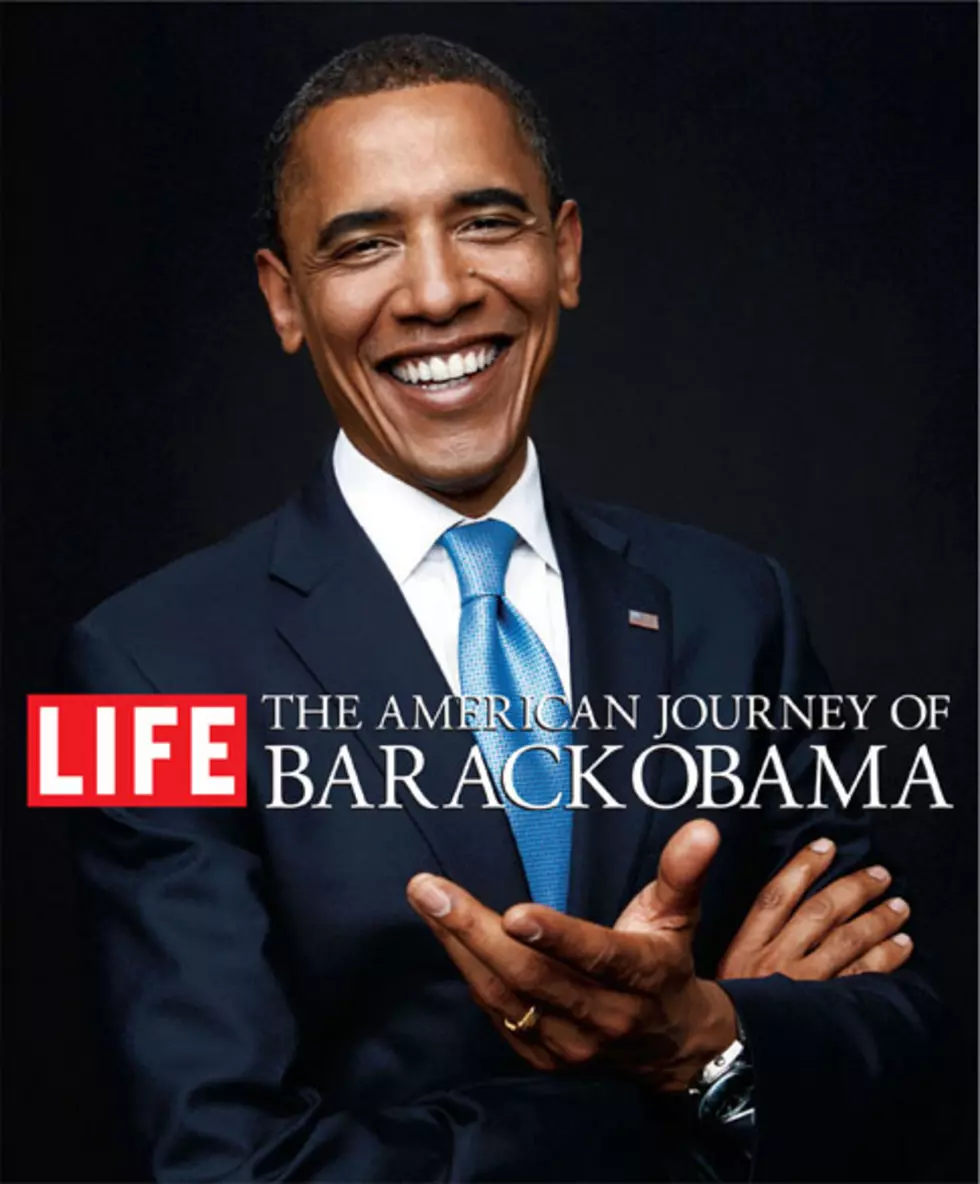 Recap Of Obama Farewell Speech – Tha Wire
YouTube
Today in Tha Wire yesterday was bittersweet as President Barack Obama delivered his final speech from McCormick Place in Chicago. The sold out arena was full of Americans that resembled every walk of life and nationality, all clinging Presidents last words as Commander And Chief. The POTUS spoke eloquently, as always, telling the thousands in attendance "thank you for this amazing journey." Most stood the entire speech, while others cried as they listened to Obama's positive message offering a "hopeful" vision for the future. The President said, "My fellow Americans it has been the honor of my life to serve you." Wiping tears from her eyes, Malia, listened as her father said "You wore the burden of years in the spotlight so easily. Of all that I have done in my life, I am most proud to be your dad."
In case you were wondering, Sasha was in D.C. studying for an exam she took this morning by the way. Though she wasn't in attendance, you can bet she was with her dad in spirit. Obama thanked everyone in his cabinet, and teared up when he thanked his wife for being his rock and having his back.
For more on the farewell speech from the POTUS, peep the video of his entire address below:
Big ups to the POTUS!!! Thank you...you made the world a better place.
As for our future....all over the news right now are new details about President Elect Trump and his alleged dealings with Russia and the 2016 election. Every major news network is reporting new details released by the Director of National Intelligence, James Clapper, who outlined "key findings" on the Russians influence on the election.
Since then Trump has taken to his favorite social media site to denounce the news and tweeted..
Thedailybeast Russian operatives supposedly said they was looking to "exploit Trump's personal obsessions and sexual perversion" to gain this compromising info on him. This is Trump's response to the "golden showers" story...
Wow!  Hold on America, looks like we're in for one bumpy ride!  Stayed tuned for more details on this and more.  Get the scoop every week day with Tha Wire and only on The Peoples Station 107 Jamz.