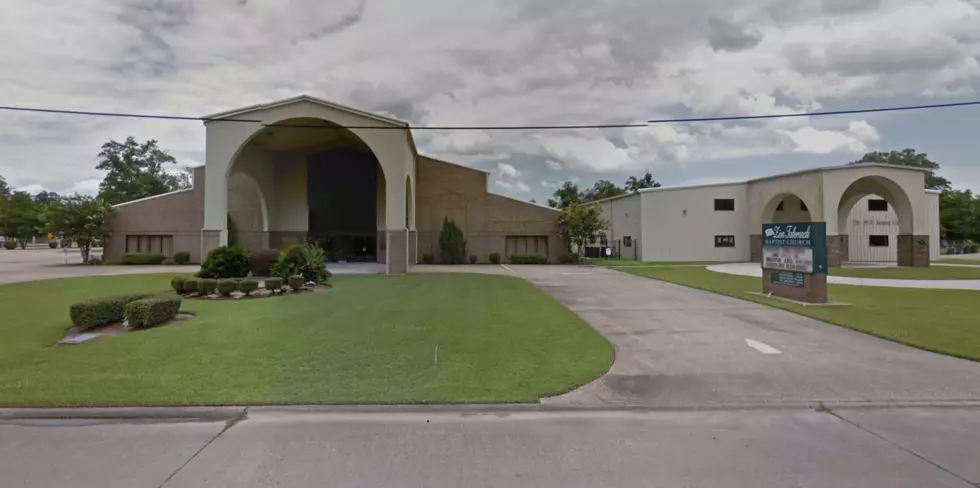 Reminder: 13th Annual Bayou Classic Christian Fellowship of Southwest Louisiana, Nov. 17-18
Google Maps
The 13th annual Bayou Classic Christian Fellowship of Southwest Louisiana returns on tomorrow, Saturday and Sunday, November 17-18, at Zion Tabernacle Baptist Church (ZTBC), located at 910 North Shattuck Street.
This year festivities will begin with the first annual BCCF of SWLA Beauty & Beau Pageant, Saturday, Nov. 3, beginning at 9 a.m., at ZTBC. The pageant will feature several categories from infant to 23 years of age.
There will be a parade, college fair, complimentary food, gospel music, kids zone, health fair, vendor booths, and more!
Get more details here including the Sunday worship service.