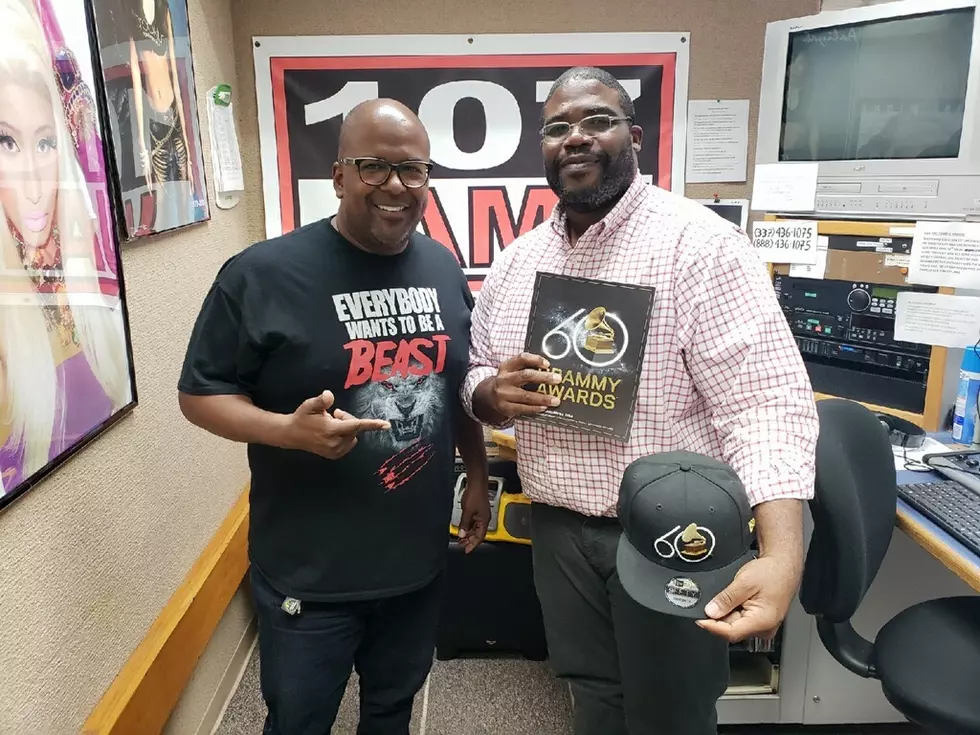 Sean Ardoin Brings Solace With Weekly Facebook Feature
Big Boy Chill
Sean Ardoin is a name that is synonymous with Zydeco and Creole culture. He has released two great albums over the last year with the previous one being nominated for two grammys. I was not surprised to see KPLC doing a feature on him as he continues to pay it forward for those in the music culture.
Now Sean is hosting a weekly live show where he features people from various aspects of the music business talk about their careers.
Also shouts out to KPLC as they are also showing love to artist with their Jam Courtyard Concert Series.
Check them out as they feature Sean Ardoin on KPLC'S Quaran- Tunes series.
Enter your number to get our free mobile app
Ten Scary Stories from Louisiana Folklore
Check Out These Louisiana Folklore Stories