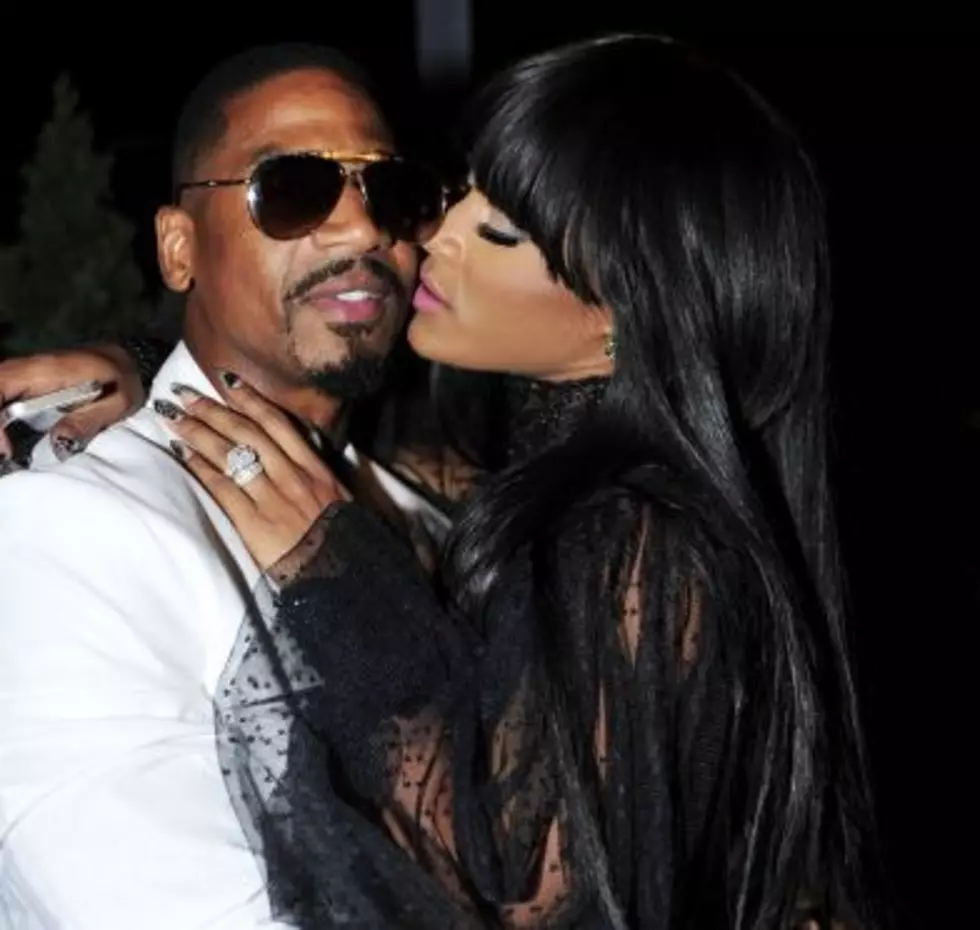 Stevie J Going To Rehab After Failing 10 Drug Tests – Tha Wire [VIDEO]
Stevie J - Getty Images
Today in Tha Wire, Stevie J heads to rehab after failing 10 random drug tests and despite protests, VH1 refuses to pull it's newest reality Sorority Sisters.
Producer turned reality star Stevie J got himself locked-up over the summer after falling 1.1 million dollars behind on child support.  Since being released on $25,000 bail he's been mandated to take random drug tests as a condition.  According to AllHipHop the Grammy-winning producer has failed ALL his random drug tests.  It's clear this brother has a problem and thanks to his lawyer, in stead of going back to jail he'll spending 30-days in a inpatient rehab to fix it.
According to reports, the 43-year-old tested positive for cocaine and marijuana at least 10 times between June and December of this year.  The first time was actually when he was was picked up in Atlanta to be expedited to New York for the back child support charges.
As for the new season of Love & Hip Hop Atlanta, there's been a lot of rumors about folks being fired and new faces being introduced.  So far VH1 hasn't confirmed anything, but as always I'll keep you posted.
But speaking of VH1 reality shows, their newest show, Sorority Sisters has been getting tons of backlash ever since it premiered last week.  More than 76,000 people including fellow sorority and fraternity members have signed a petition to get the show pulled off the air.  It's so bad, AllHipHop reports advertisers like Crayola, Honda, Hallmark, State Farm and Carmex have even severed ties with the show.  See for yourself.  Watch the season 1 premiere below.
So far despite all the efforts to get the show pulled, it doesn't look like it's going anywhere, anytime soon.
Listen to Tha Wire below and find out why VH1 is refusing to drop the show and how many viewers watched Sorority Sisters when it premiered.  Plus, find out what celebs are celebrating birthdays today. Listen to Tha Wire now!