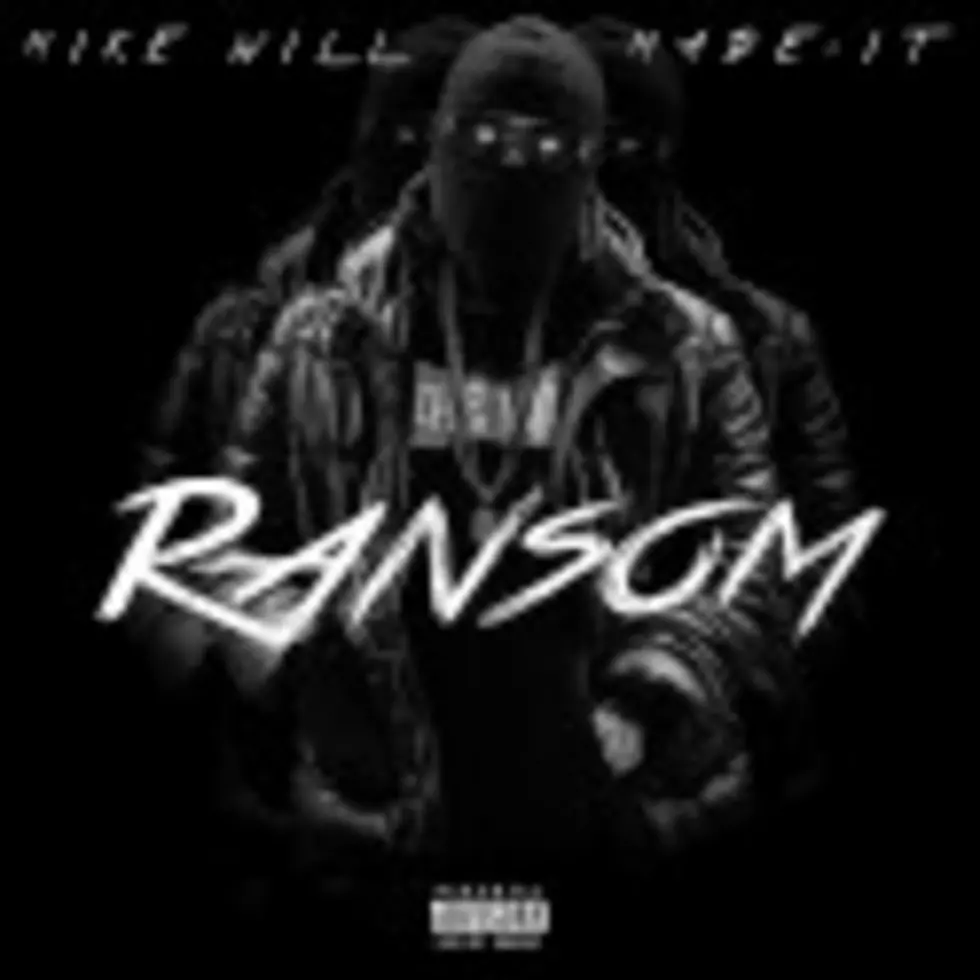 Super Producer Mike Will Made It Drops Hot New Mixtape Ransom [NSFW ,VIDEO]
You Tube
Mike Will Made It has truly had a pretty good year. He was one of the main contributers to the return of Miley Cyrus and debuted a new group from Tupelo, Mississippi Rae Shremmurd who had two of the biggest songs this year. Today he dropped the anticipated mixtape for "Ransom" featuring everyone from 2 Chainz, Rae Sremmurd, Future and more.
Mike Will Made It- Someone to love ft. 2 Chainz Cap 1 and Skooly:
Also congrats to Mike and Rae Sremmurd for having the number one song in the country this week with "No Type"!
Rae Shremmurd- No Type: