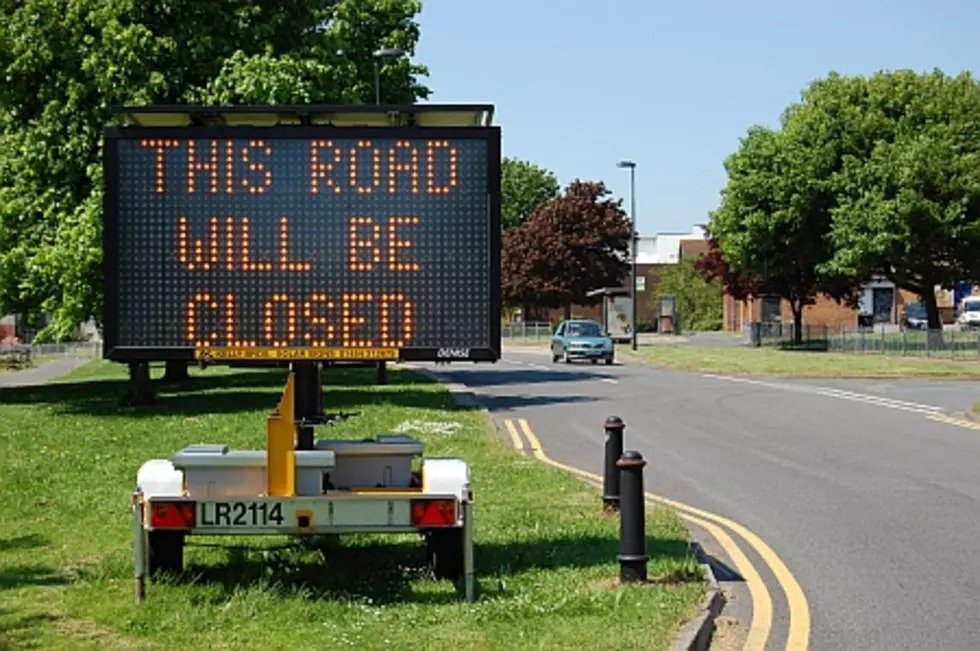 Temporary Road Closure: West-Bound Lane of Clarence Closed Between Ryan and Lakeshore Drive
Getty Images
According to a City of Lake Charles media release, the westbound lane of Clarence St, between Ryan St. and Lakeshore Drive, will close to vehicular traffic from 7 am to 5 pm Monday through Friday. The eastbound lane will reportedly remain open. The road will be reopened each day after 5 pm to allow normal two-way traffic. The lane is expected to take within two weeks to complete, weather permitting.
The temporary closure was scheduled to allow the demolition and removal of the curb so that a new sidewalk can be constructed to connect Ryan St. with a Lakeshore Dr. multi-use path. Will construction takes place Clarence St. the default truck route will be north on Ryan St.
This grant from DOTD will make it easier for every Lake Charles resident to enjoy our lakefront and downtown district as they leave their cars behind," said Mayor Nic Hunter. "Walkability is a quality of life factor that influences both people's and businesses' choice of residence, and Lake Charles is becoming a more pedestrian-friendly and bike-friendly city one mile at a time.
This project is expected to be completed in February 2019, and improve pedestrian access along Lakeshore Drive "by way of new accented sidewalks, crosswalks, and rest area landings." It will also be ADA accessible, and feature bike racks, benches, litter receptacles, and more.
Check back each day for the latest lane/road closures.