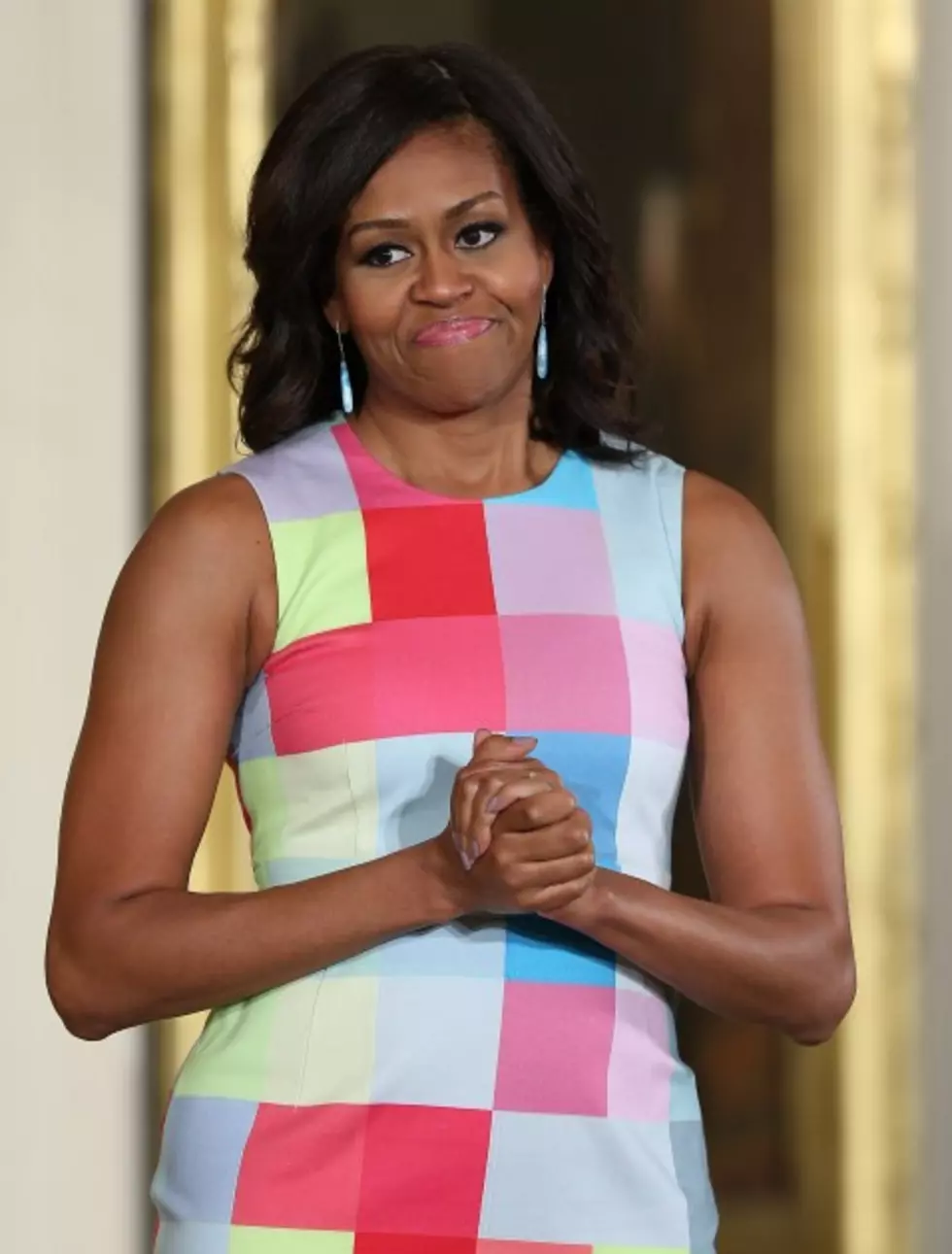 The First Lady Michelle Obama Gives Us A Glimpse Into Her Workout Routine [VIDEO]
Getty Images/Win McNamee
There is saying that you need to make sure the proof is in the pudding and that's exactly what First Lady Michelle Obama is doing. She has started the intiative of Let's Move that encourages the young people and others to be active. She recently posted a video and showed that she talks it, but she can back it up as well.
 First Lady Michelle Obama Exercises:
This was a truly inspiring clip and showing that she could possibly run circles around some young ladies younger then her. It's great that she is pushing health, especially in a world where there is nothing but junk food and negative alternatives to eat.
I know I am more then motivated and hopefully she can motivate more with this clip. We have to do our part and be healthy and to move, if you're not working out then gaining weight is only one of your problems.