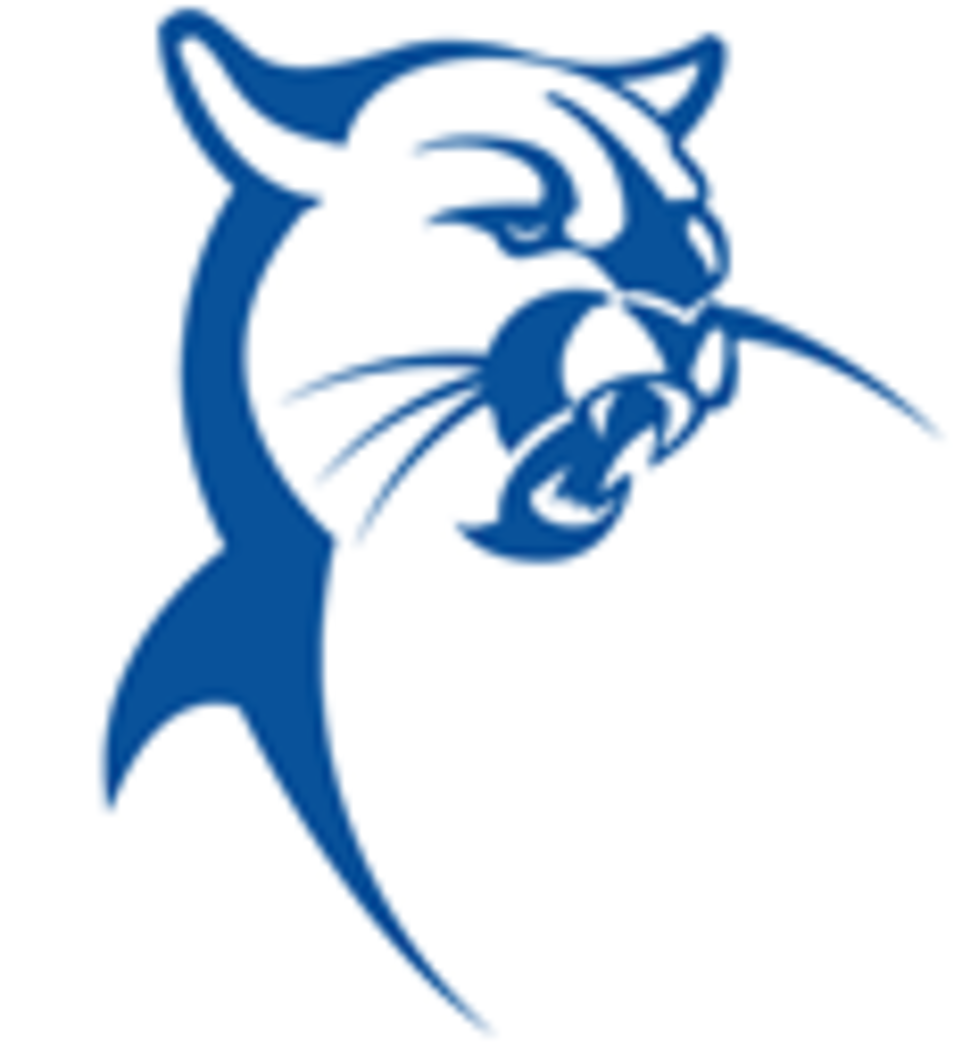 The Lake Charles Boston High School Alumni Cougar Stroll
Lake Charles Boston High School
Calling all Lake Charles Boston Alumni, this year a new addition has been added to the All-Class reunion.  The LCB Class of 1990 presents, "The Cougar Stroll."  High school was a special time for a lot of us.  Each reunion we all get an opportunity to see and visit with our former classmates and reminisce about the good ol days, our favorite and worst teachers, to the silly things we would say and do.
This year the class of 90' is giving everyone a chance to stroll down memory lane and go to school together one last time.  Come out and join your fellow Cougars during reunion weekend, Saturday November 7, 2015 from 2 p.m. - 4 p.m. for "The Cougar Stroll."
Let's go back in time.  Walk through the old halls of Lake Charles-Boston High School and sit on the infamous breezeway where it all went down. This special tour includes a viewing of classic LCB trophies, year books, memorabilia, uniforms, photos and more from the beginning 1984 to the end in 2007.
We need all LCB Alumni to attend or make at least make a donation.  ALL PROCEEDS from "The Cougar Stroll" will benefit Phase I. of the long overdue...Lake Charles Boston 1984 -2007 Memorial, Preserving a Legacy, For Us & By Us.  So show your mighty Cougar spirit and pride and help us make this dream come alive.
Pre-sale Benefit Tickets: $5.00 and at the door: $6.00.  Class Books of 10 will also be available for $40.  Pre-sale tickets can be purchased every evening through November 7 at 3topia, located at 409 W. Prien Lake Road in Lake Charles.  See you there!