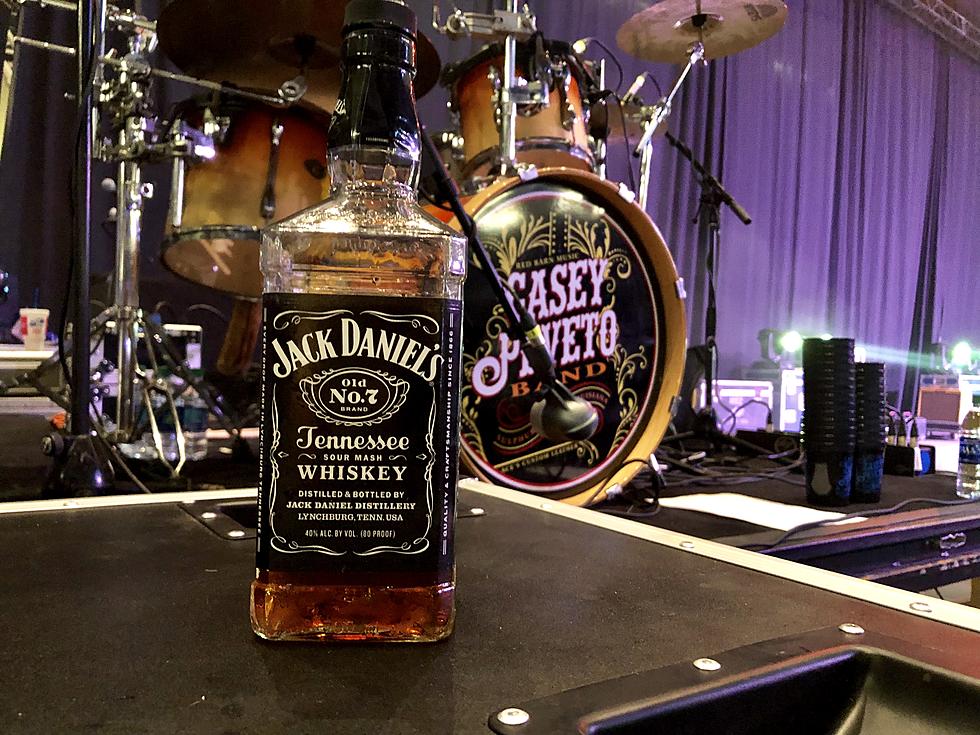 Things To Do In Lake Charles & SWLA This Weekend June 10-12
Casey Peveto Drums (Photo By Mike Soileau TSM)
The weekend is here and if you are looking for something to do this weekend in Lake Charles and Southwest Louisiana, then you're in luck because there is a ton of things to do.
If you have been bored all week and are looking to blow off some steam, then get ready because here comes a list of all sorts of fun things to do this weekend, June 10th through June 12th.
Here ya go.
The Golden Nugget In Lake Charles will have Frank Foster live in Concert Friday night. The show begins at 8:30 pm at the Grand Event Center.
Southwest Louisiana Hot Air Balloon Festival is taking place this weekend In Lake Charles on Friday, June 10th, and Saturday, June 11th in South Lake Charles. The festival will take place this year at The Stables at Le Bocage located at 4550 South Park Road in Lake Charles, La. Click Here for the weekend's entertainment lineup
The 25th annual Coushatta Powwow is presented by Coushatta Casino Resort in Kinder, Louisiana, and will take place this Friday night and all day Saturday at the pavilion at Coushatta.
Beauxdines' located at 3013 Ryan Street will have Rusty James on Friday night and Raikwon Green on Saturday night. Both artists play from 6:00 pm to 9:00 pm. Then on Sunday, Brad Brinkley will perform from 11:30 am to 2:00 pm.
K-Bon's is located on the corner of Hwy. 397 & East McNeese Street is closing its doors after this weekend and will reopen on June 13th under a different name '"The Back Proch".
For their final weekend, they will have Pierce Breaux on Friday night and Robin Prejean & Bluesiana Red on Saturday night. Both artists play from 6:30 pm to 9:30 pm.
Koozies Daquiri & Sports Bar located at 2622 Highway 14 East in Lake Charles next to KK's Corner will have Casey Peveto live Friday night starting at 8:00 pm.
Enjoy your weekend!
Ten Country Songs You Didn't Know Had Line Dances