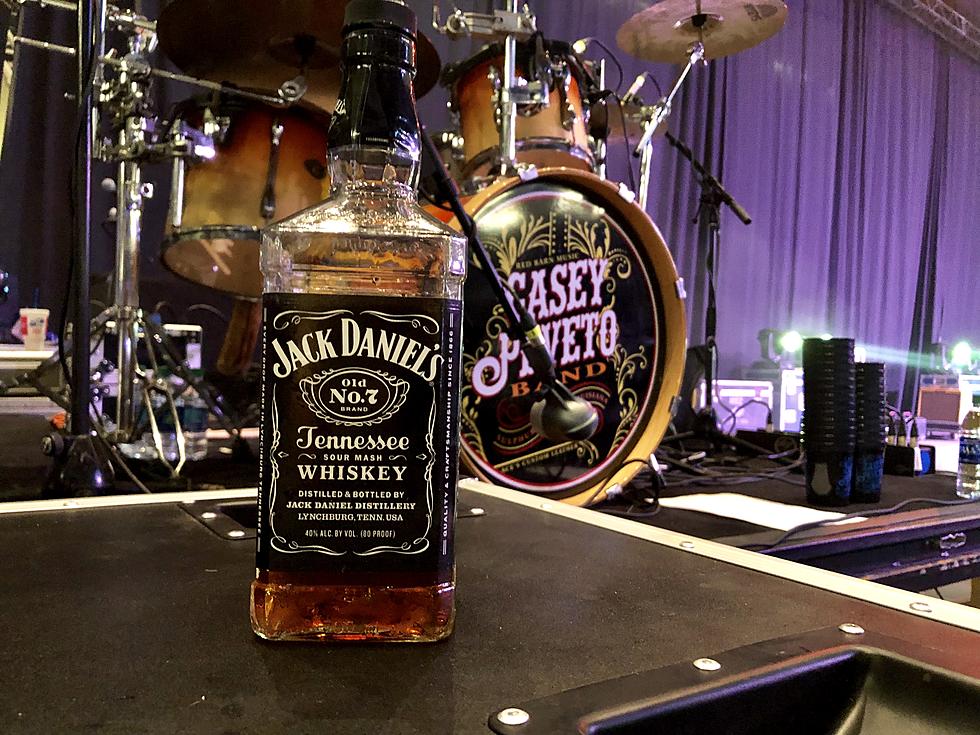 Things To Do In SWLA & Lake Charles This Weekend Sept. 23-25
Casey Peveto Drums (Photo By Mike Soileau TSM)
Let's all yell together, thank goodness the weekend is here! Yep, it's finally the weekend and after a long week of work and adulting, we are ready to get out and do something fun.
That's where we come in. Just like we do every Friday, we have put together a list of things going on in the Southwest Louisiana and Lake Charles area. that way you can choose what you would like to do this weekend.
So let's get it! Here are some things going on this weekend in the Southwest Louisiana and Lake Charles area.
Three Thirty-Seven will be performing live at the free Cowboy Block Party tonight, September 23rd. Gates open at 6:00 pm and the music starts after 7:00 pm. Click here for all the details.
Koozies Daquiri's and Sports bar located at 2622 Highway 14 East in Lake Charles will have Raikwon Green starting at 8:00 pm to 11:00 pm.  Plus happy hour is from 4:00 pm to 7:00 pm.
The McNeese Cowboys will host Mississippi College Saturday night inside of Cowboy's Stadium in Lake Charles. Kickoff is set for 7:00 pm. Don't forget about the huge tailgating going on before the game with the Cowboy walk where all the football players and coaches walk through the tailgating area. around 3:15 pm with the band and cheerleaders.
This Saturday, September 24th, 2022, The Cajun French Music Association will hold its annual Cajun Day at their building located at 3481 East Prien Lake Road in Lake Charles.
The Charlestown Farmers' Market is back this weekend. The downtown market is located on Bilbo Street behind the Historic City Hall Arts & Cultural Center and is held every Saturday from 8:00 am - 12:00 pm.
Must See Places Found in Louisiana