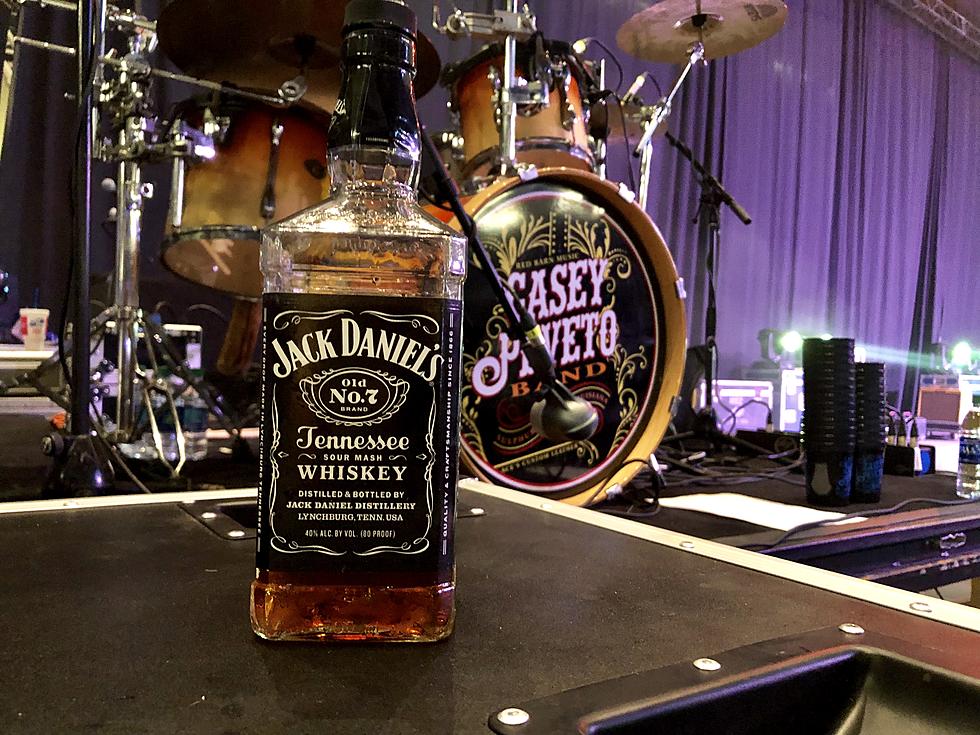 Things To In Lake Charles This Weekend July 22-24
Casey Peveto Drums (Photo By Mike Soileau TSM)
We made it! It's the weekend and it's time to get out and do something fun. We have been couped up in the house or working our tails off all week and now it's time to blow off some steam.
Here is a list of things going on in Lake Charles this weekend and in Southwest Louisiana.
Travis Tritt is performing live at the Golden Nugget Lake Charles tonight in the Grand Event Center. The show starts at 8:30 pm and a few tickets maybe still be available.
Koozie's Daquiris and Sports bar located at 2622 Highway 14 in South Lake Charles will have Dixie Bridge tonight starting at 8:00 pm. Then on Saturday night, they will have a DJ starting at 8:00 pm.
Beaudines' located at 3013 Ryan Street will have Kevin Barton tonight and then Courtney Kay Marie on Saturday night. Both artists will perform from 6:00 pm to 9:00 pm.
The Spot is located at 5402 Common Street in Lake Charles and will have RaiKwon Green tonight and will be playing from 6:00 pm to 9:00 pm. Then on Sunday, Rooster starts karaoke at 7:00 pm.
Mark Reeves and Twisted X will be live tonight at Linda's Lounge on Lake Street in Lake Charles. They will play from 9:00 pm to 1:00 am.
So get out and do something fun this weekend. There is plenty of things to do so just pick your poison and have some fun!
Beverages You Should Try While in New Orleans