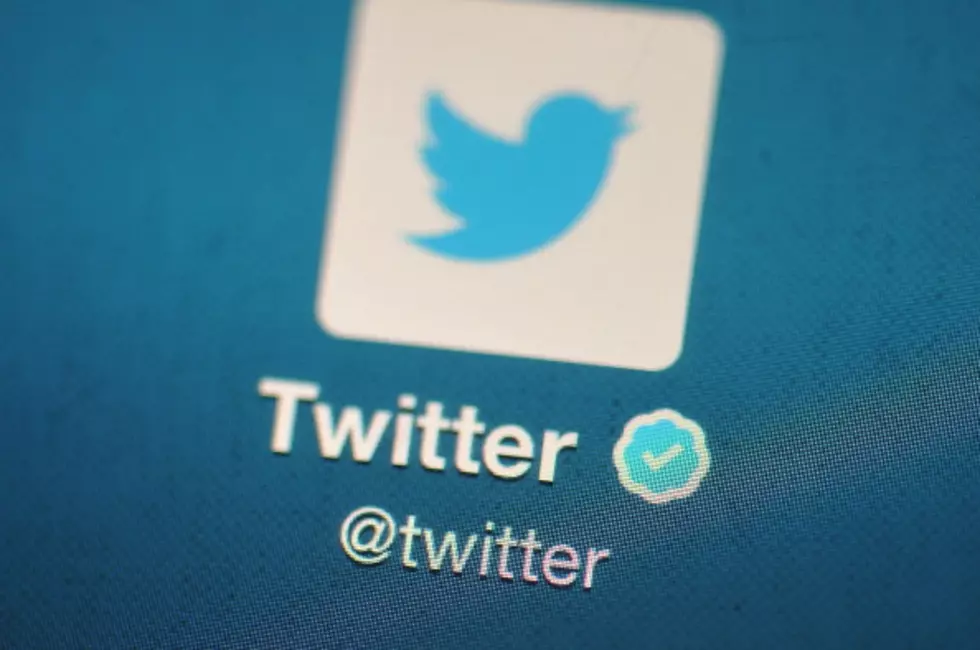 Twitter Sues The FBI And Department of Justice – Tha Wire [VIDEO]
(Photo by Bethany Clarke/Getty Images)
According to AllHipHop, Twitter is suing the FBI and Department of Justice for the right to release details about the government's requests for personal information of Twitter users.  On Tuesday (Oct. 7th) this week, Twitter filed the lawsuit in federal court in hopes to have more control over what they can and cannot tell their users about the government's requests.
Twitter claims they receive Foreign Intelligence Surveillance Act court orders and national security letters asking to reveal personal information for national security purposes about their users, but they are being prohibited from telling anyone.  Because of that, the social media giant claims their 1st Amendment rights are being violated.
Twitters vice president Ben Lee gave his opinion on Twitter's blog saying, "It's our belief that we are entitled under the First Amendment to respond to our users' concerns and to the statements of U.S. government officials by providing information about the scope of U.S. government surveillance — including what types of legal process have not been received. We should be free to do this in a meaningful way, rather than in broad, inexact ranges."
Twitter says they reached out the government on the issue, listen to Tha Wire below and find out what the Department of Justice told them.
Lesego Makhubela, a spokesperson for the Youth League is demanding that Nicki return her non-refundable $900,000 deposit, saying she should give the money to a charitable organization in South Africa.  Peep the video below and listen to how Makhubela's goes in on Nicki.
Meanwhile according to reports, concert organizers weren't able to sell to many tickets and Nicki Minaj wasn't the only entertainer on the line-up.  Get the rest of the details right now!
Listen to Tha Wire for the rest of today's juicy details now, plus find out what celebs are celebrating birthdays today.