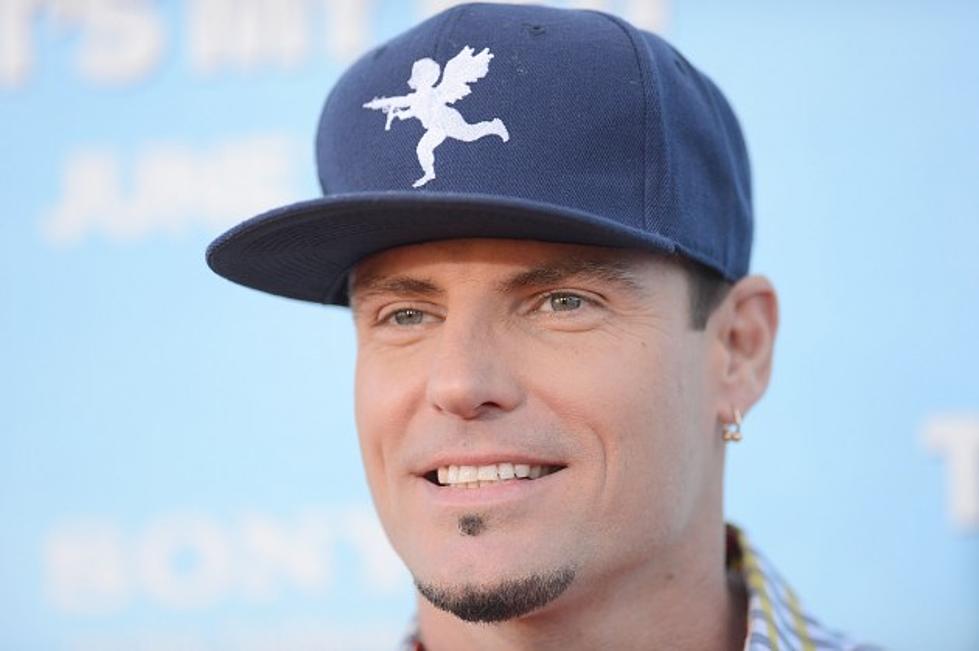 Vanilla Ice Says Suge Knight Never Hung Him From a Balcony [VIDEO]
Jason Merritt/Getty Images
90's rap super star and current reality TV star Vanilla Ice was recently interviewed by MTV host Sway inside his Sway In the Morning radio show, and he talked about an incident where Death Row Records founder Suge Knight allegedly hung him from a hotel balcony and demanded money from him. Vanilla Ice says it never happened. Check out the interview here as Vanilla Ice tells what really happened between him and Suge, as well as selling 160 million records during his music career and dating Madonna.
Check out Vanilla Ice's Classic "Ice Ice Baby" video.
Jim Carey impersonates Vanilla Ice on the classic TV show "In Living Color".