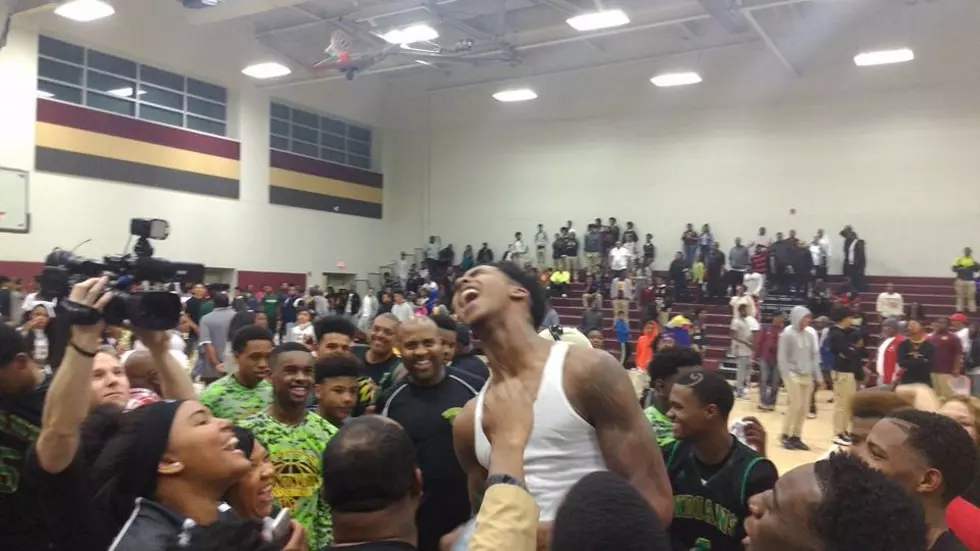 Washington-Marion Headed to Semi-Finals at Top 28 [VIDEO]
Cary A. Chavis / Facebook
On Friday, March 4, The Washington-Marion "Charging Indians" recovered from a 11-point halftime deficit to defeat the McDonogh "Ron Eagles," 59-50, said KPLC.
Their latest win secures a visit to the Louisiana High School Athletic Association (LHSAA) Top 28 Basketball State Championships, which is being held for a second year in Lake Charles at the Burton Coliseum Complex, March 8-12.
Congratulations to the Charging Indians on their semi-final victory, and we wish them success in bringing home the over-all state championship!