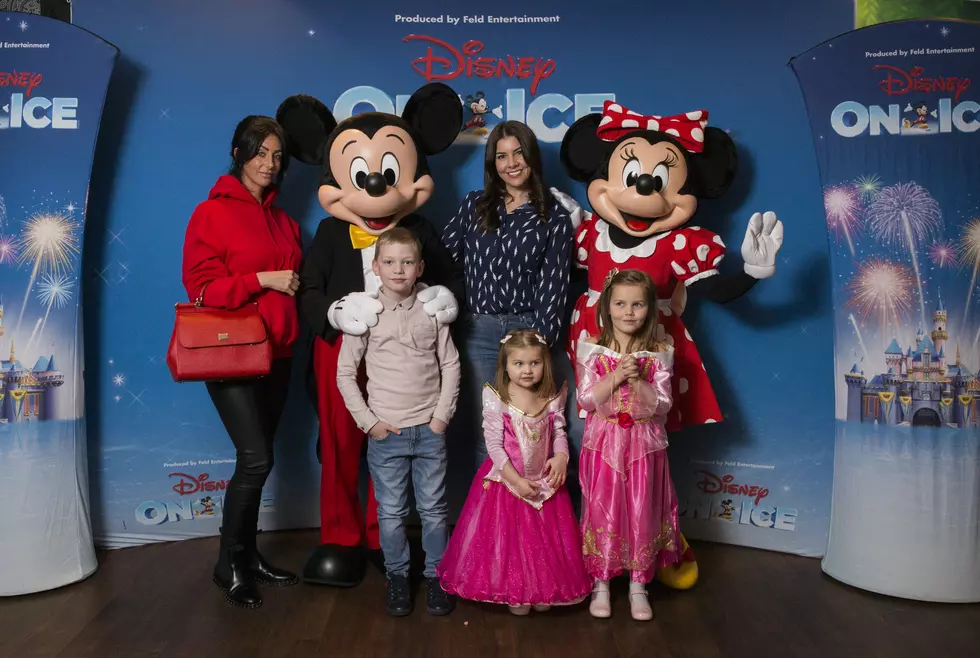 Win A Disney Swag Bag By Submitting A Picture of Your Child In Disney Character
(Photo by John Phillips/Getty Images for Disney On Ice)
Disney On Ice is coming to Lake Charles and we are looking for the best looking Disney Character. All we need you to do is submit your little one in their best costume and they will have a chance to win a family four pack of tickets and also a Disney Swag Bag.
You will get tickets for Thursday May 9th at 7:30 pm and the swag bag with plenty of goodies for the kids.
This is one of the biggest events every year and we are looking forward to having fun again with Disney on Ice as they celebrate 100 years of fun for everyone. The winner will be announced on Wednesday May 8th with Gina Cook and you'll be notified if your child is picked. Good Luck from all of us here at The Peoples Station 107 Jamz.