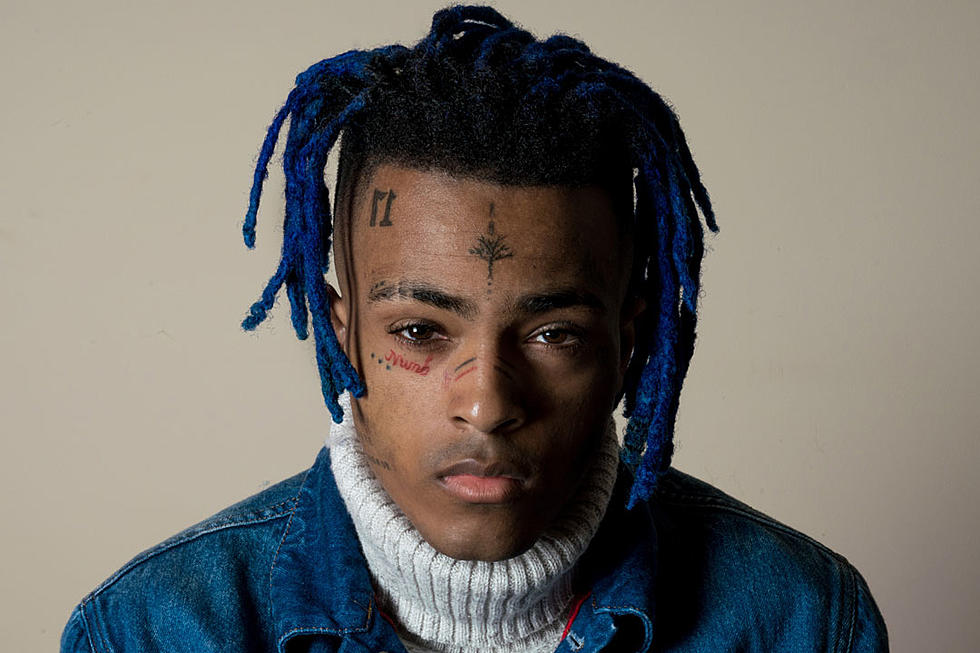 XXXTentacion Documentary Announced
Jack McKain
In the brief clip, XXX addresses fans, ending the clip with what feels like a mission statement for the doc. "This is the story, this is the full story and this is the last time I will tell it," he says in the clip, which ends on those words.
While X is no longer present in the physical form, his legacy continues to reverberate the hip-hop community. Since his death, several X releases have been certified platinum or above, with his ? album, "Moonlight" and more earning significant stream increases over the last year. Since his death, at least five artists have gotten tattoos inspired by the rapper.
"I think catastrophic is the word," Shami said when asked about X's death during a Beats 1 Radio interview last July. "His loss is catastrophic. There's a whole generation of youth that looked to him for a voice. I think that watching him mature as a human being in just like, the 14 months that I knew him—16 months, whatever it was. I mean, to see him go from a child—he was 18 years old when I met him in the jail and did a record deal with me, to where he was at now, just before he passed away…just the conversations he was having with me, and the things that he was focused on, and the things that he wanted to accomplish, showed the potential of what he was going to contribute to the world. I think it was cut catastrophically short."
See the XXXTentacion documentary teaser for yourself just below.
See Behind-the-Scenes Photos of XXXTentacion at the 2017 XXL Freshman Shoot