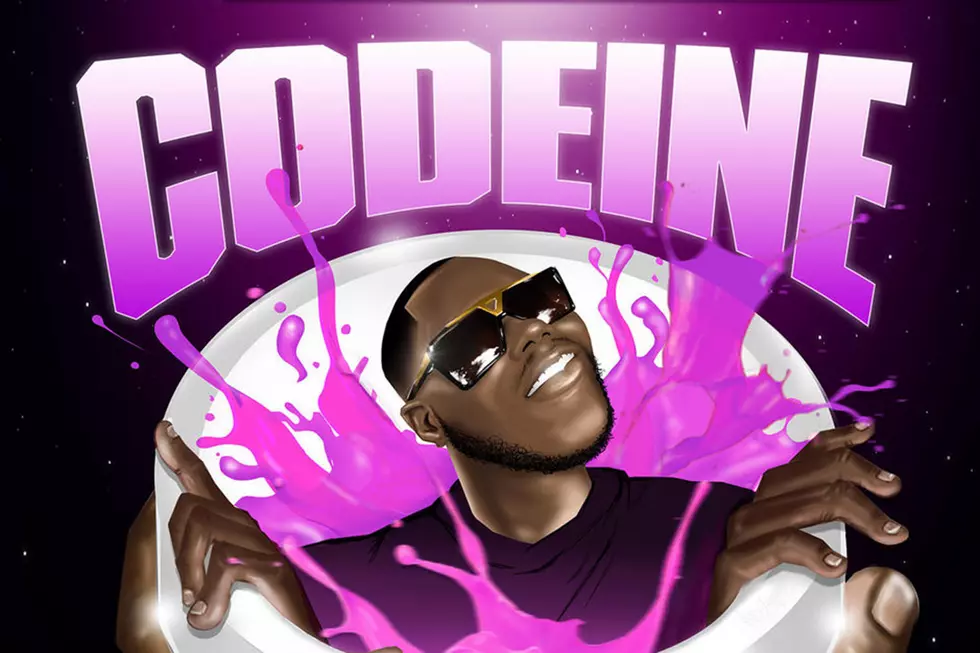 Z-Ro Reveals Release Date for New Project 'Codeine'
1 Deep Entertainment / EMPIRE
Earlier this year, Z-Ro dropped his 21st and final studio album, No Love Boulevard. But like many rappers, the Houston legend's retirement was short-lived. Z-Ro announces his return to the rap game and will drop his next project, Codeine, on Dec. 1.
The 15-track project includes guest appearances from Lil Keke, Big Baby Flava, Jhonni Blaze and Lil Flea. To celebrate the announcement of his new project, the rapper also dropped a video for Codeine's lead single, "Better Days."
In 2016, Z-Ro hinted at giving up rapping, blaming poor album sales. "I've turned in great bodies of work [but] when muthafuckas take it and leave it [on the shelf], I don't like that shit," he told XXL. "So pretty soon I'm finna to stop giving you shit that you're going to leave right there and nobody going to know about. I've done, in my opinion and plenty of others, some masterpieces and them shits don't get out of Houston."
Check out the tracklist and "Better Days" video below.
1. "Owe You Niggaz Shit"
2. "Never Been a Ho"
3. "So Houston" (feat. Lil Keke & Big Baby Flava)
4. "My City"
5. "Smoke Some Weed"
6. "Wanna C Me Fall"
7. "Still A Player"
8. "I'm The Shit" (feat. Jhonni Blaze)
9. "You Would Too"
10. "I Don't Fucc With You"
11. "Run This Town"
12. "Stay Down"
13. "You Ain't Gotta Worry"
14. "Hold Up Bitch"
15. "Better Days" (feat. Lil Flea)
See 12 Rappers Who Have 10 or More Solo Albums in Their Catalog