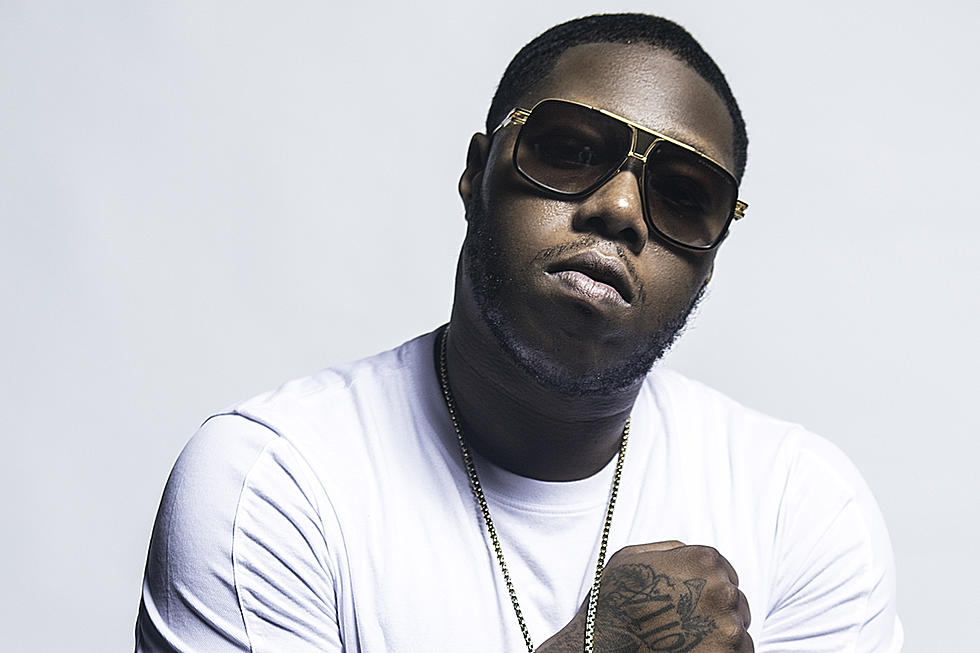 Z-Ro's Assault Case Has Been Dismissed
Touche Harvey
Z-Ro's misdemeanor assault case, one he caught for allegedly assaulting his ex-girlfriend Brittany Bullock (Just Brittany), has been dismissed, according to TMZ.
The outlet has obtained documents that revealed prosecutors in Texas moving to drop assault charge against the Lone Star State rapper. Initially, prosecutors said there was probable cause to move forward in the case but decided to dismiss it after Z-Ro completed a batterer's intervention program. A judge signed off on the dismissal on Tuesday (Jan. 8).
Z-Ro's assault case stems from a July 2017 incident in which police received a call from Bullock, who accused the rapper of beating her. Law enforcement sources told TMZ that Brittany reported the incident to Harris County police and claimed the incident happened in April. Brittany also played audio of the alleged attack for the police, but gave no reason as to why she waited so long to report the incident.
Since his arrest, The No Love Boulevard artist had questioned Brittany's motives. The 41-year-old rapper thinks Brittany set up his arrest as a publicity stunt for her appearance on the VH1 reality show, SIGNED.
In October 2017, a grand jury exonerated the Houston rapper for the alleged assault, but prosecutors charged Z-Ro with assault on a family member, which is a Class A misdemeanor. Z-Ro's attorney, Charles Adams, told the rapper to take a plea deal, even though his client maintains his innocence.
Reps for Z-Ro had no comment on the matter.
20 Rappers Who Released Projects From Jail