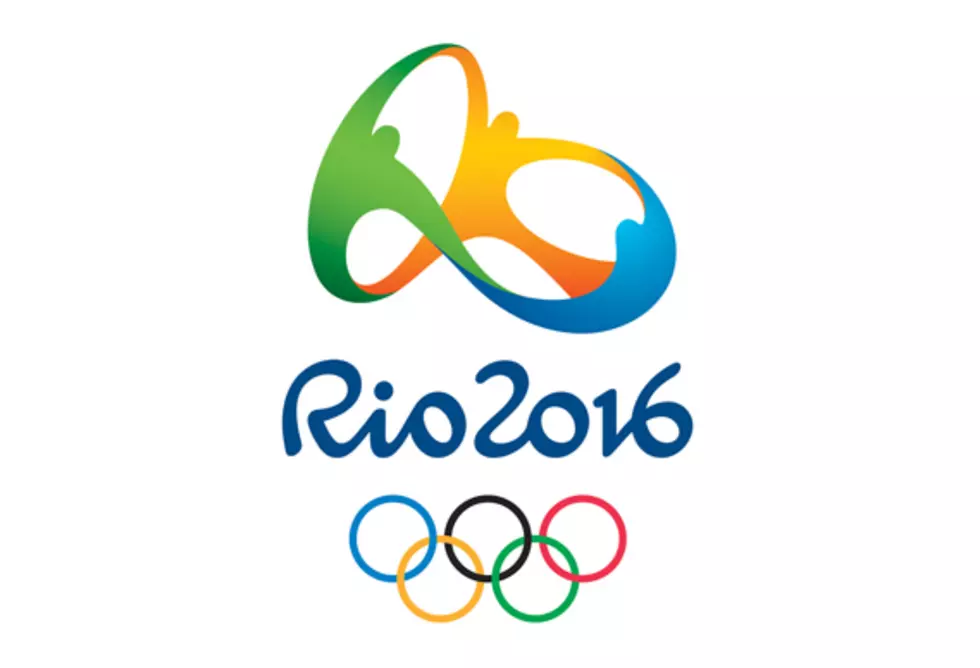 2016 Rio Olympic Games : Medal Count And Highlights
2016 Rio Olympic Games - nbc via Getty Images
The United States of America is blowing out the competition left and right at the 2016 Olympics in Rio.  Proof that we are Stronger Together!!  A lot of historic wins have occurred over the past several days as well.  Most recently, Olympic swimmer Simone Manuel, just made history last night (Thursday August 11, 2016,) becoming the first African-American woman to win an individual event in Olympic swimming.  The talented American swimmer, picked up the Gold in the 100-meter Freestyle.  Below is look at some of the biggest moments thus far.
By the way, she isn't the only Simone winning Gold for the U.S.  African-America, Simone Biles, may be the smallest gymnast at the Olympics this year, but her larger than life personality and enormous skill helped lead the women's USA team (known as the "Final Five") to win the all-around Gold.  The 19-year old didn't always have it easy.  See how she made it to Rio below and what she did, when she got there.
Michael Phelps however, is the most winningest Olympiad in the world!  At 31, Phelps won his 13th individual gold, 22nd gold overall, for a whopping total of 26 Olympic medals in all. The iconic American swimmer is in good company as far as Olympic history goes, surpassing ancient Greek Leonidas of Rhodes who won 12 medals in 152 B.C. and joining Al Oerter and Carl Lewis as the only Americans to win an individual event four times.  Just please don't ever ask Carl to sing the National Anthem!  PLEASE!!
OM Goodness!  Wow.  Anyway go team USA!  We would also like to congratulate to ALL of the athletes participating in the 2016 Olympic Games in Rio!  Per nbcolympics.com/medals below is the current count.  As you know the standings are constantly changing, so continue to check the link above to keep up.