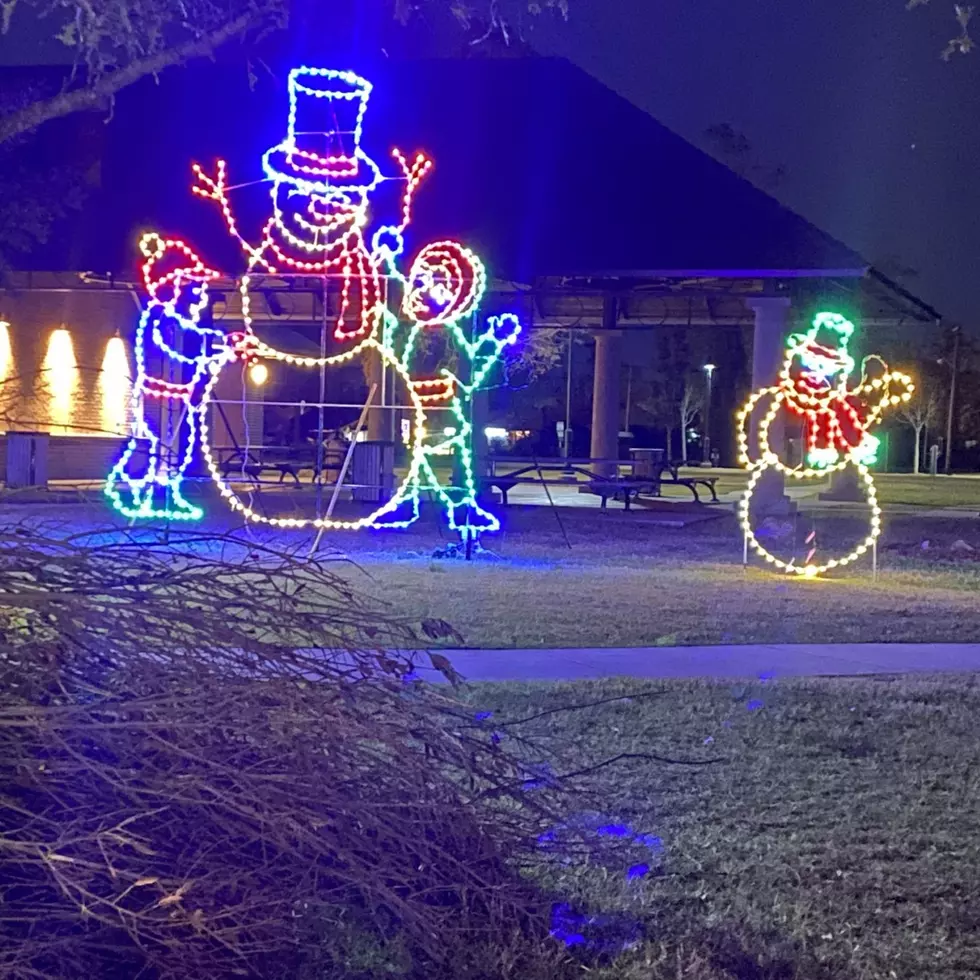 A List of Christmas Light Displays in SWLA
(Photo by Mike Soileau TSM)
Decorating for Christmas this year has become quite the chore. Some residents are living with relatives still, some in campers, and some even in just parts of their homes. There is no doubt the Christmas spirit in SWLA is a little sparse for this year.
Sometimes when I feel a little down in the Christmas spirit, I like to crank up some Christmas music and ride around to look at Christmas lights. That, due to two hurricanes, seems to also be a touch sparse, as well.
That is where this handy little map comes in to play. Visitors were asked to list their locations as to where they have found Christmas light displays, or residents who have Christmas lights up for the season. The list was compiled and placed onto a fancy little map to help Christmas light lookers have a guide to get them around the area.
You can even click on the locations on the map and get a rundown of what type of display the home has before you ride by. The map shows a lot of homes here in Lake Charles, but even shows some in Moss Bluff, Iowa, and Vinton.
Enter your number to get our free mobile app
Great Christmas Toys