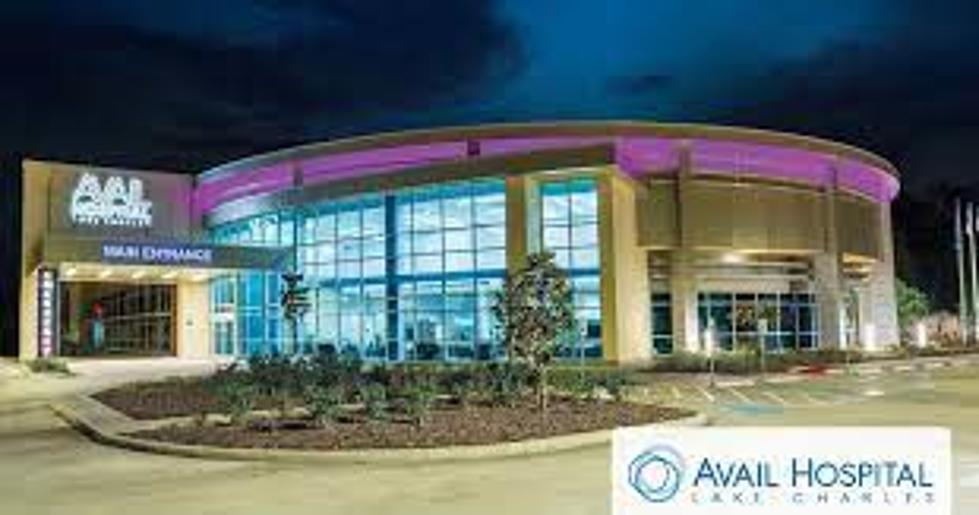 Avail Hospital Holding Free Holiday Ham Giveaway Today Dec. 20
Avail Hospital- Facebook
To help families in need, Avail hospital on Nelson Road in Lake Charles will be holding a  free holiday ham giveaway today, December 20th.
The hospital posted an event page on their Facebook page saying they are ready to help our community for the holidays.
The event will take place today from 11:00 am to 2:00 pm for their Holiday Ham Giveaway. They said quote,
We know that our community has had a tough couple of years, so we want to help families by eliminating a small expense this holiday season!
Avail hospital will have 200 hams to give away today and all you have to do is come by  Avail Hospital to pick up your free ham while supplies last! So that they can help 200 families in Southwest Louisiana, there will be a limit of ONE HAM PER FAMILY and they will be giving them away until they are all gone.
Avail hospital also helped Southwest Louisiana families last week as well.  They teamed up with us Gator 99.5 to give $500 to five different families to help them with bills, presents, or whatever they needed during this holiday season.
It is great to see that Avail hospital cares about Southwest Louisiana to go the extra mile for our community especially during the most trying time of the year, the holidays.We can't thank them enough.