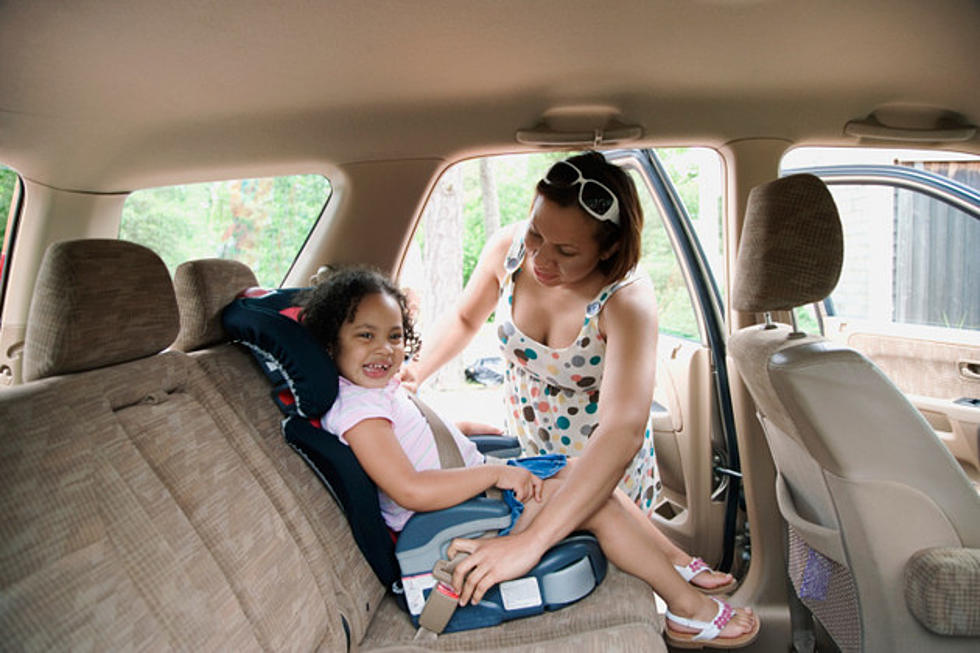 Back to School: Free Child Safety Booster Seat Giveaway – Saturday, September 15
Creatas Images / Think Stock
There will be a FREE child safety seat check in Moss Bluff at the Knights of Columbus building, located at 356 East Telephone Road, on Saturday, September 15, from 10 am to 1 pm. This latest booster seat giveaway is brought to you by the Knights of Columbus and Ward One Fire Department in conjunction with the Louisiana Passenger Safety Task Force and Louisiana State Police Troop D.
Nationally certified safety technicians will be on site to make sure child seats are properly installed, said a media release. Free booster seats will be given away on a first come first serve basis, but recipients must meet the criteria listed below.
Child and vehicle must be present
Child must weigh from 40 to 100 pounds
Child must be less than 4 feet 9 inches tall
Child must be at least 4 years old
Only one seat per child
Motor vehicle crashes are the leading cause of death for children. This free inspection will allow the parent/caregiver to speak with a technician that will show the parent/caregiver how to properly install the child restraint and ensure the child is in the appropriate seat for the child's height and weight. Many injuries and deaths can be prevented by properly using child safety seats. - LSP Troop D
The Calcasieu Parish Sheriff's Office will also be on site giving away fingerprint ID kits and the Ward One Fire Department will have a fire truck on display.
For any person who cannot make it to the event for a child safety seat inspection can make an appointment with the Louisiana State Police Troop D, 337.491.2519.