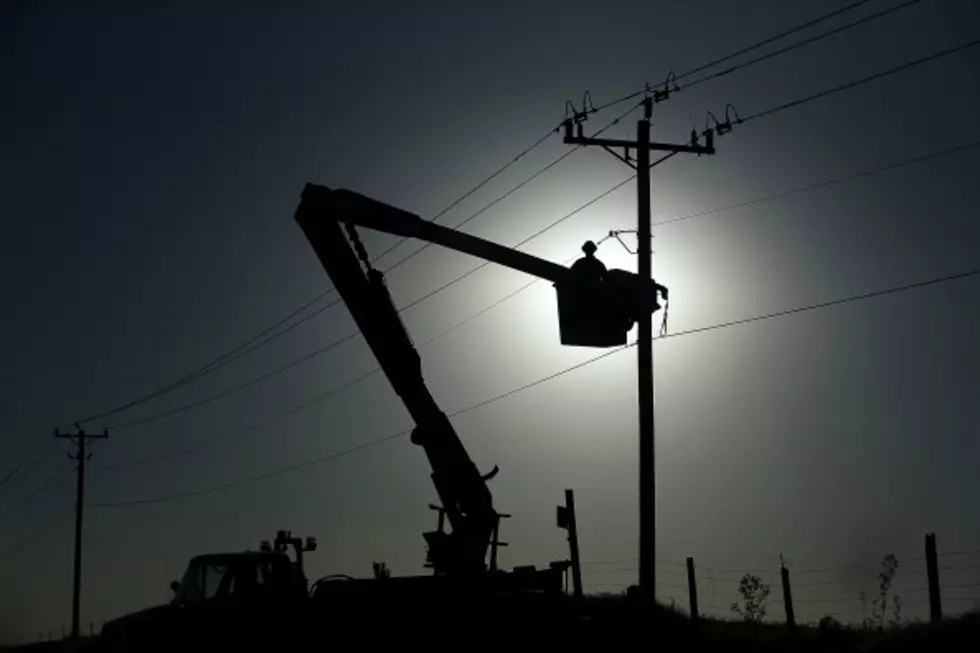 Beauregard Electric Says 50% of Customers Now Have Power
Justin Sullivan/Getty Images
I think we have all been there. That unsettling feeling you get when the electricity goes out in your home. Now imagine that unsettling feeling without power sticking around for about three weeks. That's what many of our friends and neighbors in Beauregard Parish have been experiencing since Hurricane Laura made landfall last month.
Immediately after the storm, Beauregard Electric Co-op reported that 100% of its customers were without power. The utility company has been steadily working to bring power back to the people ever since the storm passed.
Yesterday officials with Beauregard Electric announced that 50% of their customers were now back online with electrical services. While that sounds like great news if you're one of the 18,000 or so customers of BECi that still doesn't have electricity I could understand your less than enthusiastic reception of this news.
However, you're next.
Company officials are diligently working to get the final 50% of customers back online. However, there were a lot of downed lines, poles, and other damage that simply takes time to repair. Also, if you couple in the extreme heat we've had over Beauregard Parish in the weeks following the storm, that has curtailed repair efforts as well.
As a reminder, even if power has been restored in your service area, not all structures will be able to have power service turned on. Some buildings and structures were damaged too badly by the storm for it to be safe to restore power. If you have questions or concerns about your electrical service reach out to Beauregard Electric, they'll be happy to address your inquiry.
11 Best Characters From 'The Office'