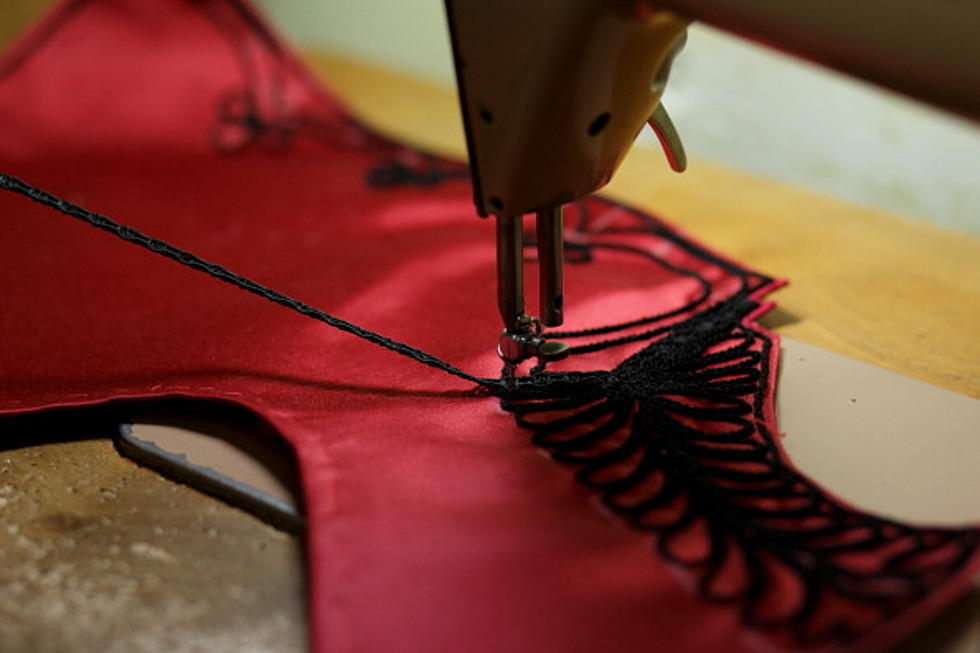 Black Inventors Who Changed The World: Garrett Morgan
(Photo by Pablo Blazquez Dominguez/Getty Images)
If you own a car, you benefit from Black history every day. Garrett Augustus Morgan Sr. was a trailblazing inventor who was born Paris, Kentucky in 1877. His father, Sydney Morgan, was a former slave and the son of Confederate General John H. Morgan. In his early teens, Garrett moved to Cincinnati to work as a handyman. Four years later, he married and settled in Cleveland, where he remained till his death. He went to work for the Root and McBride Company for $5 a week and taught himself how to fix sewing machines. Before long, he'd become their only Black machine adjuster.
Garrett was the first Black man to have a car in Cleveland, and he used his status to better his community. He helped organize the Cleveland Association for Colored Men, the first Black country club, and newspaper company. Morgan's fascination with sewing machines led to his invention of the belt fastener. This greatly improved the design and made the machine far more efficient. He and his wife later opened the children's clothing store, Morgan Skirt Factory. At that time, he started making his own sewing machines and his wife did the sewing.
Garrett Morgan created a variety of things over the years, including the precursor to the gas mask. His gas hood allowed him to rescue two men who became trapped after a mine explosion. He also made various hair products for men. However, his most famous invention to date was the traffic light and control device with a third warning light. The inspiration for this invention came after he witnessed a horrific car accident caused by a faulty traffic light system.
In spite of only having a sixth grade education, Garrett Morgan went on to make American history with his cutting edge inventions. See his story below.
LOOK: 50 photos of American life in 2020