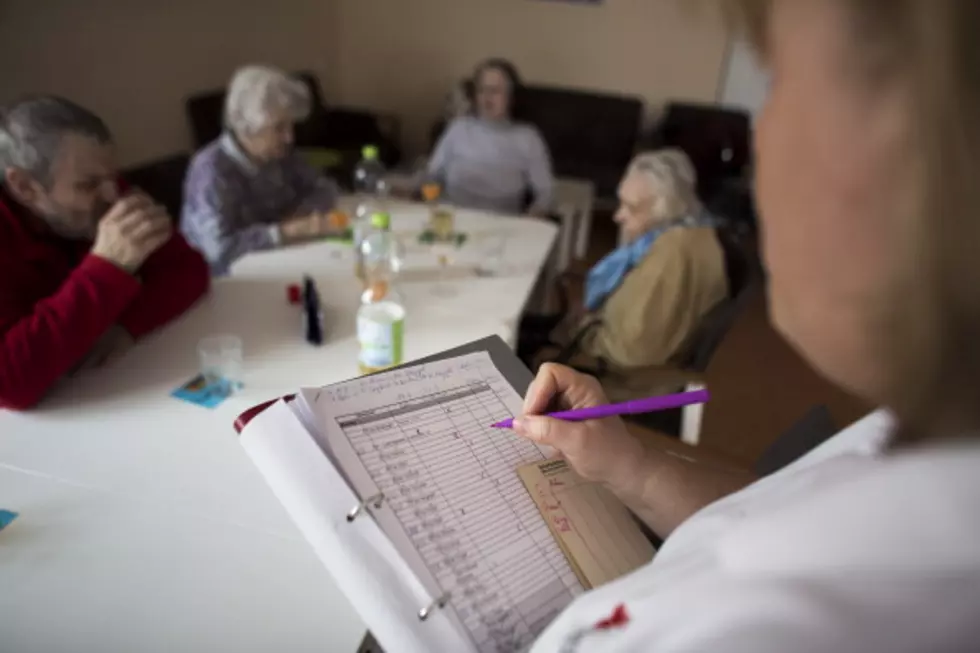 Celebrate Mental Health Awareness And Recovery With NAMIWalks [VIDEO]
Photo by Carsten Koall/Getty Images
NAMI Walks in SWLA is changing the way America looks at people with mental illness one step at a time.  Help promote awareness in the annual walk in April.
Thursday, March 20th, SWLA's NAMIWalks held their 12th annual kick-off celebration and Masquerade.  The events main purpose was to inform our community about what they do, including the many services they offer to citizens in our area with mental illness. The event was also and opportunity for NAMIWalks for the Mind of America participants to choose a team captains and co-captains for the Annual walk, scheduled for April 26, 2014.
The upcoming NAMIWalks event is a way to promote mental health awareness on a broad scale.  That it does and year after year, the walk has been a huge success.  To celebrate Mental Health Awareness and Recovery come out and walk with us Louisiana! The Annual NAMIWalks for the Mind of America will take place April 26, 2014. For more details call 433-0219 or to register yourself or team.