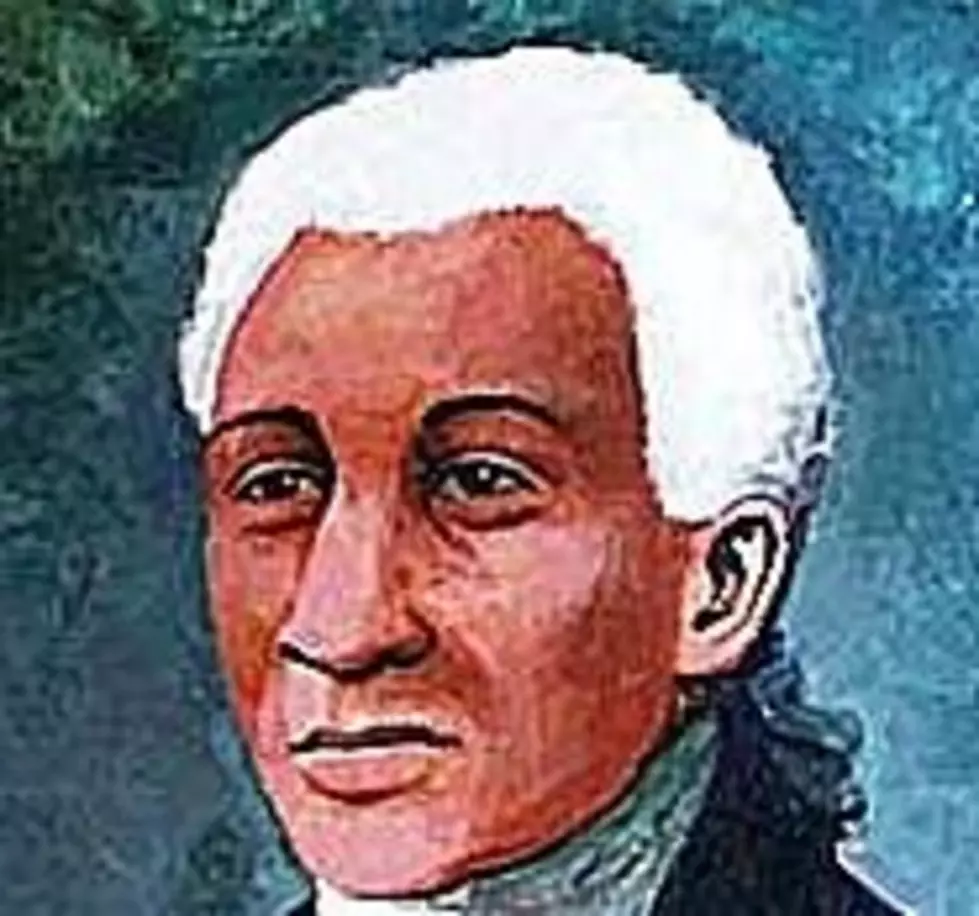 Celebrating Black History Month, Today In History
Prince Hall - youtube
This Black History month we salute African Americans who made and continue to make, American history.
To this day no one really knows about his personal history. There's little to no records of the year or place he was born, who his parents were, nor whether or not he was married or had children. It's believed the confusion comes from the fact that there were a lot of men with the same name. Thankfully his accomplishments were well noted.
1833 Maria W. Steward became the first woman, of any race, to lecture on politics in public.
Maria W. Steward was a domestic servant, turned teacher, journalist, lecturer, abolitionist, and women's rights activist.  Steward delivered one of the four speeches on this day, "On African Rights and Liberty," at the African Masonic Hall in Boston.to a mixed crowd of men and woman.  She would not only by the first woman to do so, but also the first African American as well.  Her lectures encouraged African Americans to attain education, fight for political rights, and public recognition for their achievements.  Below learn more about her story.
Poet, newspaper publisher and politician, John Willis Menard, was a free black man born in Illinois, but of Louisiana Creole heritage.  After moving to his parents native birth place, New Orleans, he took on several jobs to include working as a federal government employee, and newspaper publisher.  In 1868 he was the first black man ever elected to the United States House of Representatives.
He was a member of the Republican Party(during this time all blacks were Republicans,) serving as inspector of customs and later commissioner of streets. Menard would be denied a seat in Congress.  His opponent contested his election, and opposition to his election prevented him from being seated.   Below learn more about his story.
In 1871 he moved to Florida, where he was appointed to the Florida House of Representatives.  He would later become editor of the Island City News and Southern Leader.  Menard lost his next election, greatly in part to white intimidation and voter suppression.  However in 1877 he was elected as a Duval County justice of the peace. He died on Oct. 8, 1893 at age 55, in Washington, D.C.
In 1902 on this day Marian Anderson, a world-renowned opera singer, became the first African American soloist to perform at the White House.
In 1902 on this day, world-renowned opera singer and the first African American soloist to perform at the White House, Marian Anderson, was is born in Philadelphia, PA.
At age of sixty-five, she became the fourth black woman in American history to earn a Doctorate of Philosophy degree.  On this day in 1964, she died at the ripe old age of 105.  Her memorial was held in a chapel on the campus of Saint Augustine's College, where her academic career began.  She was buried alongside her husband at the City Cemetery in Raleigh.
Believe it or not pages 26 and 27 of every new United States passport, contains her following  quotation: "The cause of freedom is not the cause of a race or a sect, a party or a class - it is the cause of humankind, the very birthright of humanity."  Because of her contributions, in 2009, the United States Postal Service, released a commemorative stamp in Cooper's honor.