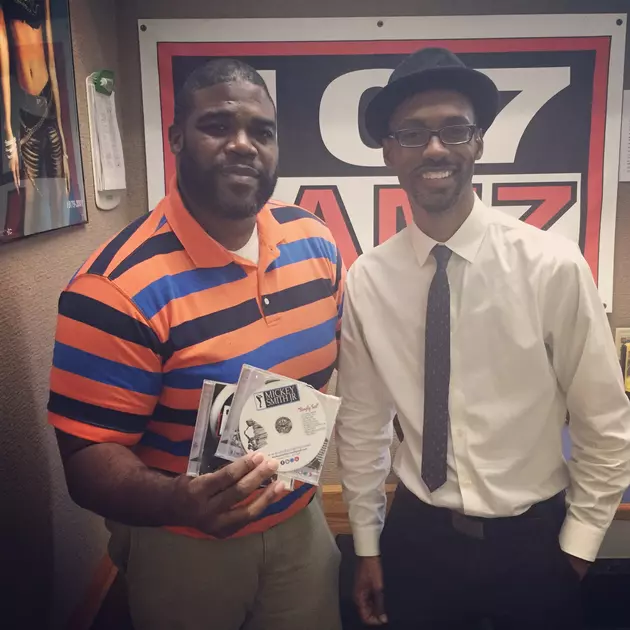 Don't Miss Sax In The City This Sunday Night In Lake Charles [PHOTO]
Erik Tee
This Sunday night, get ready for an event that is unlike any other. It will be the return of Sax In The City at the Lake Charles Civic Center. This is a night of great food and even better music, with the Jazz styling of Mickey Smith live on stage along with plenty of his musical friends.
The event starts at 6pm, as SWLA Grammy Finalist Educator and Saxophonist Mickey Smith Jr celebrates the Lake Charles Sesquicentennial (150 Year Anniversary) by featuring some of the best and most entertaining artists the city and Southwest Louisiana have to offer.
This is a great way to help a child or young adult move toward an even brighter future by having music in their lives. Also, just in case you didn't know for sure, 100% of the profits benefit local nonprofit Music Makers 2 U.
Mickey Smith Jr Live in concert: