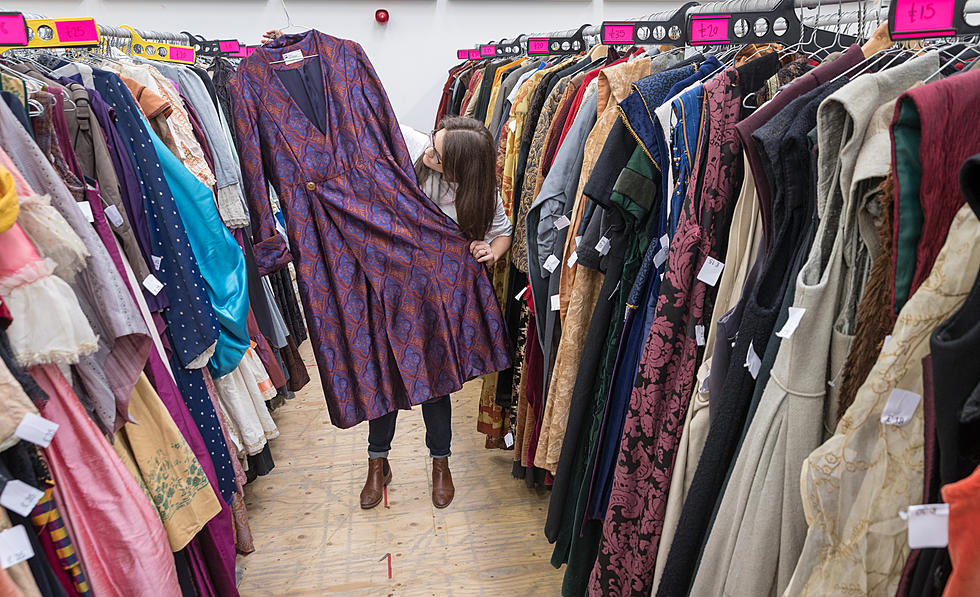 Don't Miss The Annual St. Joseph Society Fall Garage Sale
(Photo by Matt Cardy/Getty Images)
If you are looking to add some things or possibly remove a few of your older belongings. Make sure you check out the Annual St. Joseph Society Fall Garage Sale on November 3rd from 7 am- 2 pm.
The event will be held at the Sacred Heart Of Jesus Catholic Church Gym 612 Louisiana Avenue with rental Booths available for only $25.00. The booth registration forms are available in the church office.
If you would like more information please call 474-6372 and ask for Debra Johnson or Bettye Toussaint at 478-1474.