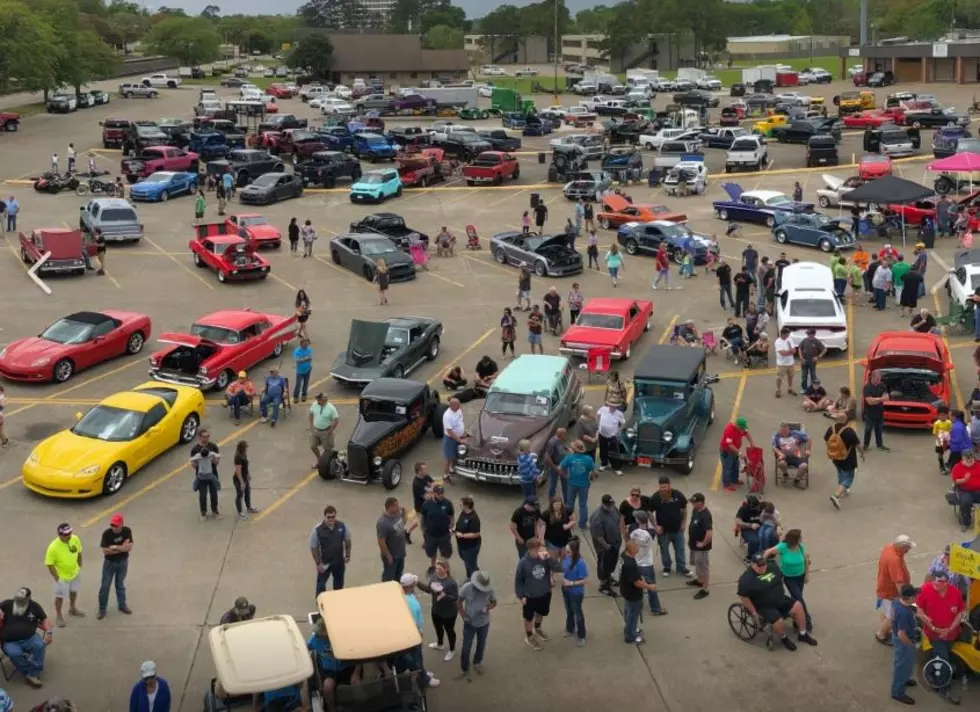 Don't Miss The Cruisin The Park Car Show
ErikTee
One thing that has been missing around here is a good old fashioned car show. The time when people bring out their tricked out whips and show them for the entire city to come out and enjoy.
All of that is about to change as Bolton Ford presents Cruisin The Park Car Show. It all happens on Saturday, March 21 at Church Of The King 2145 Oak Park Blvd. The event will feature music, food trucks, and fun jumps for the kids. The event is from 9:00am till 2:00pm and everyone is invited to come out and check out the festivities.
You can register your vehicle for $25 on the day of the event and all proceeds will benefit the Outreach Ministry Of Church Of The King. If you would like more information on how to get registered, click here.