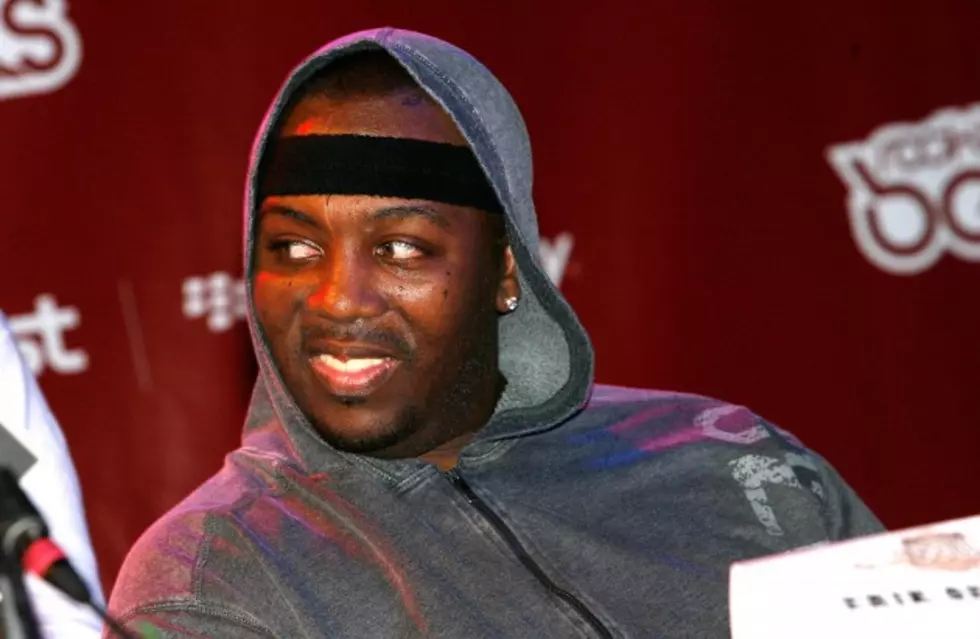 Erick Sermon Returns With Redman And Method Man [NSFW , VIDEO]
Getty ImagesMike Lawrie
Some may feel that I am showing my age, but I am a music fan and Erick Sermon is by far one of the most underrated mc's and producers. We all know him as the better half of EMPD , but the guy is a musical genius. He discovered Keith Murray and Redman.
He also helped Dave Hollister take the charts by storm back when he left Blackstreet. Dave went on to have several gold albums and many number one singles on the charts. While Erick has hooked up with Parrish of EPMD several times since they broke up in the 90's. His biggest solo hit to date was Music which dropped in early 2000, and the song is still one that can make the heads move. He is back and has teamed up with Redman and Method Man with his latest single "Clutch".
Erick Sermon featuring Redman and Method Man "Clutch":
For you true hip hop fans, I am sure that you would be happy to know that Erick Sermon has a hot new album that just dropped on Friday and it's called "ESP". You will not be disappointed and it just lets me know that real hip hop is moving at a crazy speed and coming full circle. Props to the homie for always giving us that real hip hop and not selling out for the real music lovers.