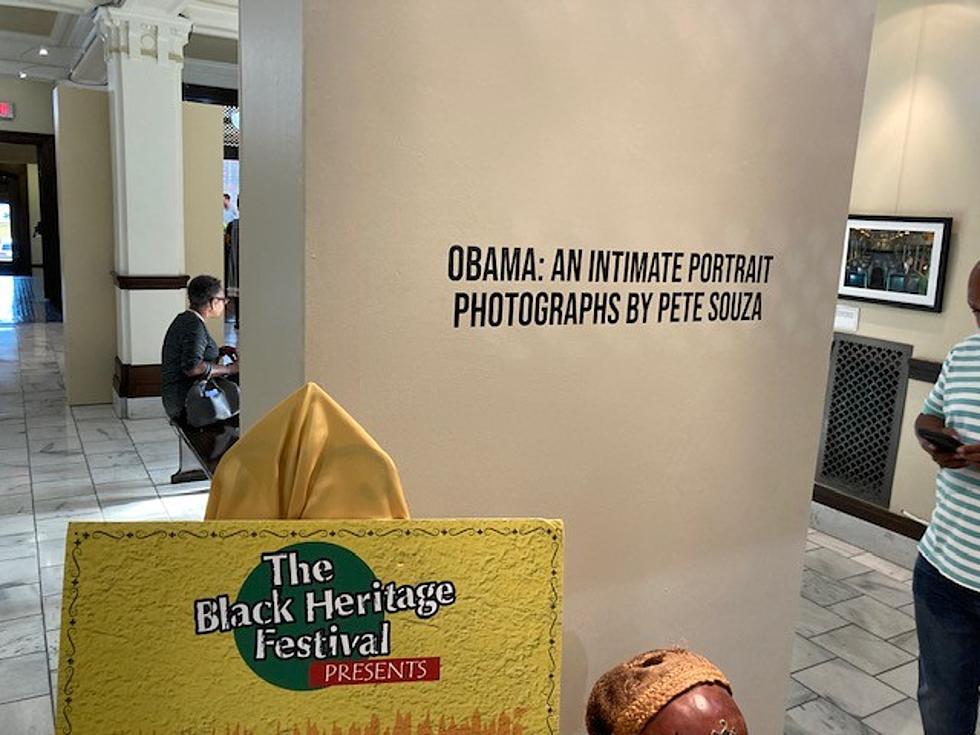 Erik Tee supported many of Lake Charles Finest this weekend
Erik Tee
As we brought the last weekend in July to a close. I wanted to make sure that I was able to get out there and support various people and events that were going on in the city. One thing about our city, while small we know how to celebrate and have a great time doing it. For me the weekend kicked off on Saturday with me getting out and showing my support for Nathaniel Chretien and his families venture with an introduction of a new wine collection called Chretien's Cellar.
When I tell you that the selection is the best from Passion Fruit, Blood Orange and a variety of other great flavors for a low cost that can make you be the life of the party. They had a wine tasting event at Meeks Lounge with great music being performed by Leah NiCollette who really showout doing everything from originals to covers for the afternoon. I had to purchase a couple of bottles for myself, and I am on the waiting list for a few others once they restock.
After that I wanted to take my wife to the Obama exhibit at the Old City Hall. It not only turned out to be something special for my wife and I to enjoy. The pictures which were photographed by Pete Souza seemed to capture every moment of the president in several instances and situations. My wife also ran into some old friends and Stella Miller and The Black Heritage Gallery did a great job by bringing this to the area with such as diverse crowd in attendance for the last day.
We capped the night off by heading to Juicy's Lounge to celebrate some good guys birthday. This included Chef Jefferey Roach and Kareem Anthony. They started their celebration on Friday night, unfortunately I wasn't able to make that. However, we all enjoyed Saturday with great spirts, music and cigars provided by Stix on The Bayou. By the time we finished out the night. I can honestly say that I made my rounds and was happy that I did. While things are still on the mends in the city and COVID still very much a thing. I was just happy to be around likeminded people even if just for a little while.
50 Most Popular Chain Restaurants in America
YouGov investigated the most popular dining brands in the country, and Stacker compiled the list to give readers context on the findings. Read on to look through America's vast and divergent variety of restaurants—maybe you'll even find a favorite or two.