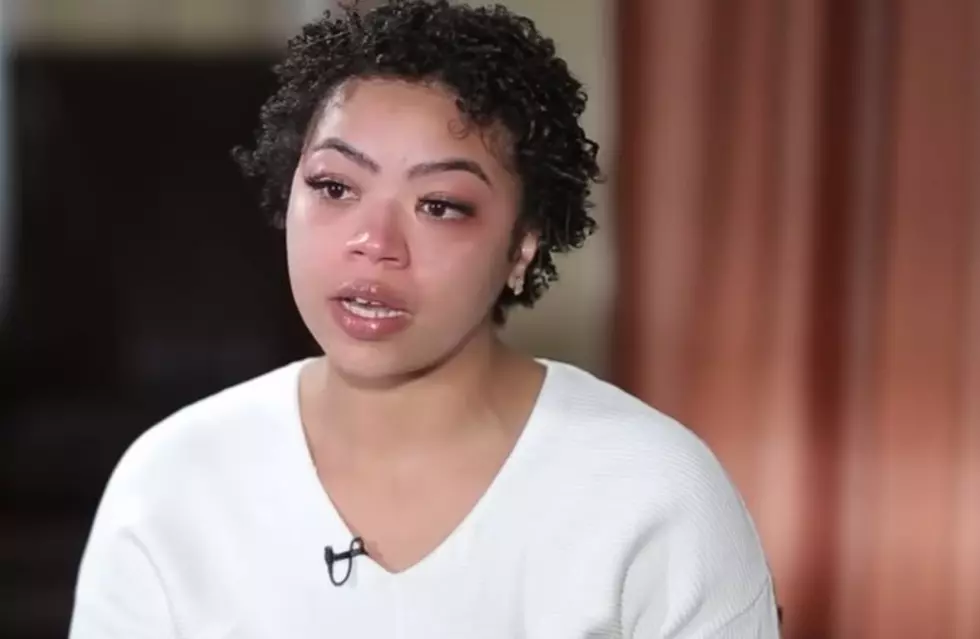 Female Shot The Same Night As TakeOff Tells Her Story
staff
Sydney Leday, 24, had no idea her life would change forever as she attended a costume party at Houston's 810 Billiards and Bowling Alley on November 1, 2022. Dressed as a nun, she said, "I never dress up for Halloween, and that was something I was excited about."
The young woman saw the Migos there, but it didn't phase her much. She explained that she lived in L.A. and was used to seeing celebrities, so it wasn't a big deal. Sydney added. "Like any other 24-year-old, I was just partying and celebrating." However, minutes later, she would be fighting for her life.
It turns out took Sydney Leday took a bullet to the back of the head trying during the same shooting that claimed TakeOff's life. Speaking for the first time young woman told KHOU 11 News she remembered feeling a stinging sensation after getting hit and falling to the ground.
As previously reported, the shooting erupted after an argument between Migos rapper Quavo and a few other men. The rap star was playing dice outside the entertainment night spot when a dispute erupted between him and the group of men. Sydney said she noticed Quavo was upset, and "That's when I knew something was wrong," she said.
The shooting victim was finally able to speak about what happened and sat down with KHOU reporters to tell her story on Wednesday, January 18.

God's grace and Sydney's friends are why she is alive today. Seconds after being shot in the head, they got her down an escalator, into a car, and to Memorial Hermann Hospital. Also working in her favor was the hospital was only 12 minutes away. The 28-year-old rap star was not so lucky.
25 True Crime Locations: What Do They Look Like Today?
Below, find out where 25 of the most infamous crimes in history took place — and what the locations are used for today. (If they've been left standing.)