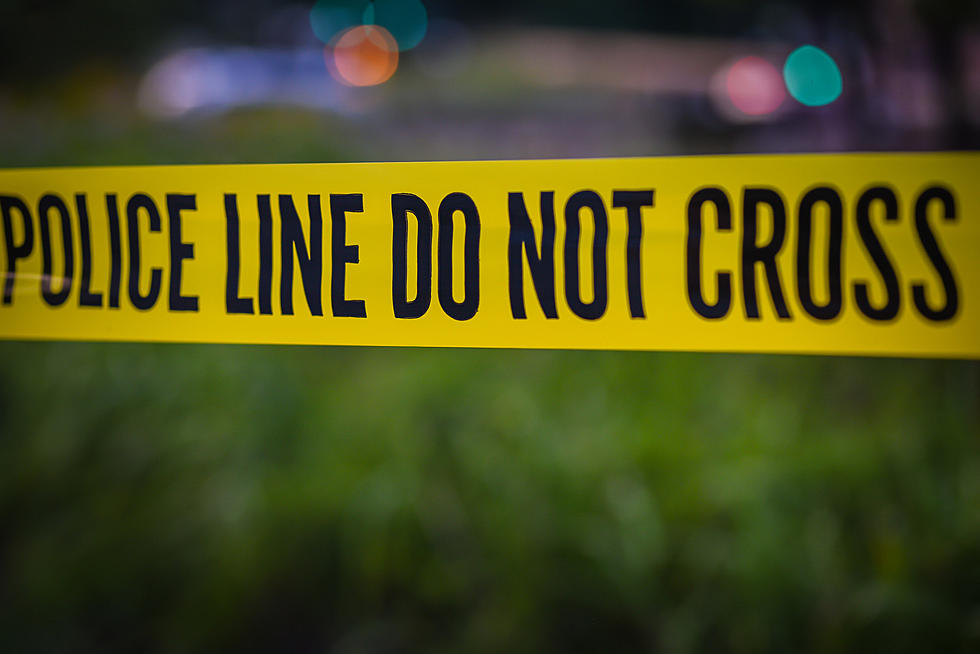 Homicide Under Investigation in DeQuincy
DavidPrahl
The Calcasieu Parish Sheriff's Office is conducting an ongoing homicide investigation in DeQuincy after they were contacted Wednesday, July 17, at about 5:00 pm in reference to a body found on D. Williams Rd., said a media release from Kim Myers.
The preliminary investigation reveals the body is that of an African American male. His body had been burned. Cause of death is unknown at this time and the man has not been identified. - Myers.
Check back for updates as the investigation continues.