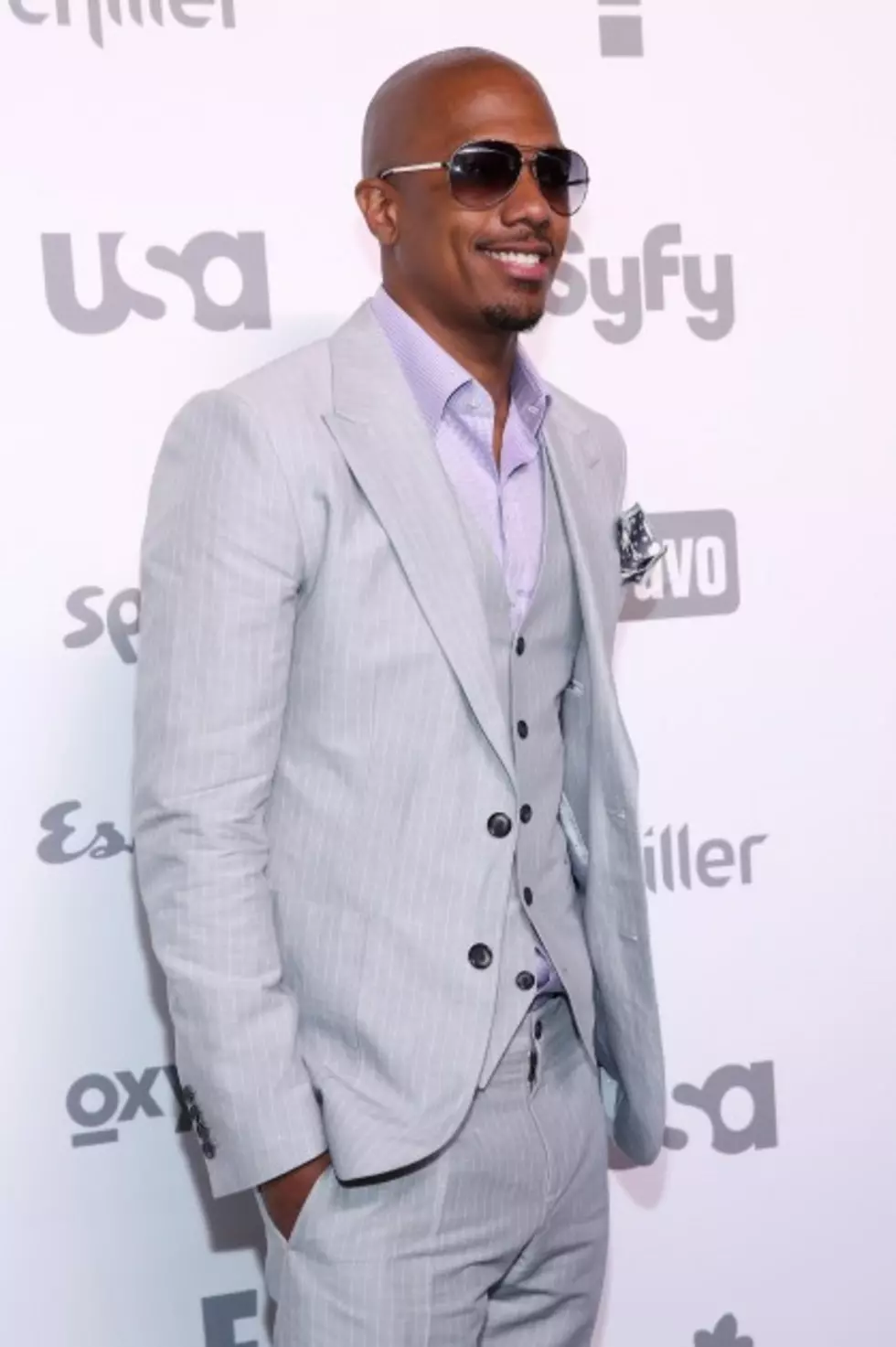 Ice JJ Fish Appears On Wild N Out With Nick Cannon [NSFW , VIDEO]
Getty Images/ Robin Marchant
I had lost interest in Wild N Out and really had no desire to really check out the show. Well recently I saw that the instagram sensation DC Youngfly was joining the show and since I am a fan of his I decided to check it out and see what might be different.
The new season has been on point and I have been checking it out since it kicked off. They have had plenty of celebrities like T- Pain, Ty $ Sign and so many more. Well this weeks episode featured another sensation on social media Mr. Ice JJ Fish. This dude got popular from possibly being the worst singer in the world and people love him. Check him out from the other nights episode where he clowns some of the cast members.
Ice JJ Fish On Wild N Out:
Props to Nick Cannon who is celebrating plenty of years on television after leaving and coming back in 2014 and making plenty of noise. Make sure you check them out on Wednesday and see what's going on with them.