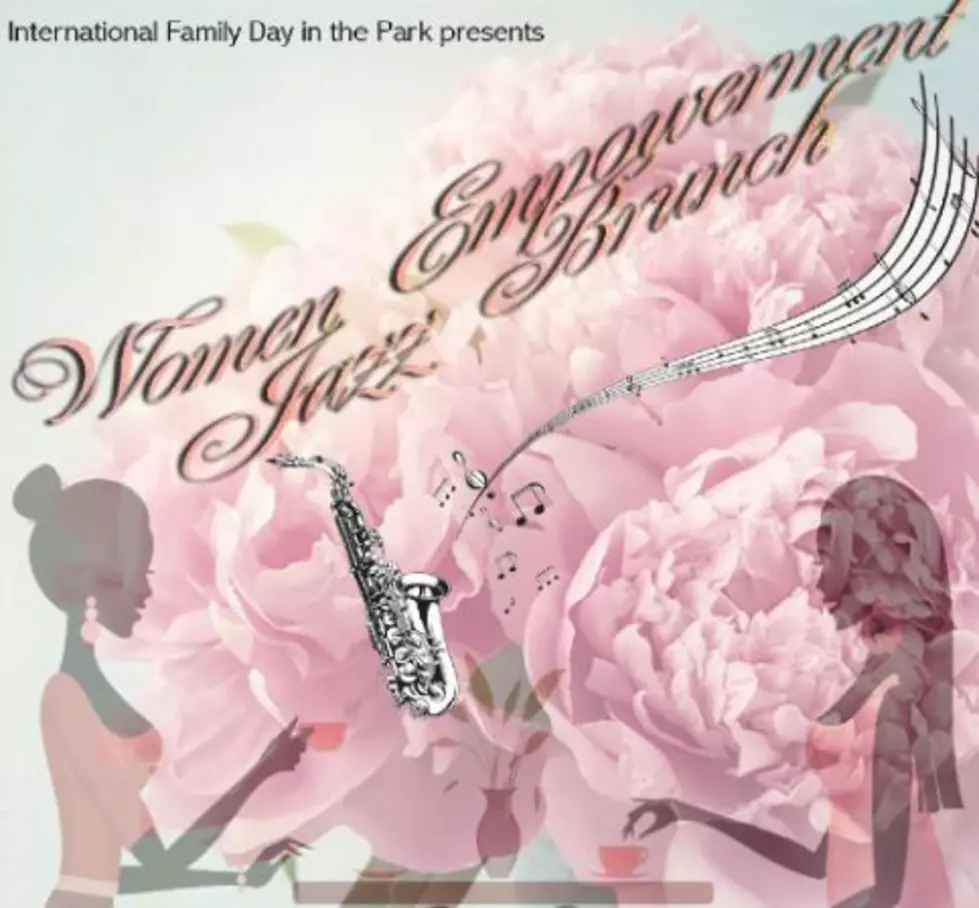 International Family Day In The Park Presents : Women Empowerment Jazz Brunch
International Day In The Park
This Sunday September 24, 2017 the International Family Day In The Park (IFDITP), presents a "Women Empowerment Brunch." Come out for a wonderful day of cultural enrichment, and live entertainment, from 1 p.m.- 4 p.m. at beautiful Riverside Park located at 1700 Fitzenreiter Road, in Lake Charles.
Donations of $25 per person will benefit the many programs and productions put on by IFDITP. This is a local nonprofit organization that promotes community unity and positivity among all cultures, through free artistic, musical, cultural and enrichment programs. Their many occur annually and designed for the entire family to enjoy. The goal of IFDITP, is to encourage ethnic tolerance and differences, cultural exploration, and religious unity in one common place.
This Sunday's "Women Empowerment Brunch" will include a delicious Sunday brunch catered by Chef Gail, live performances by world renowned Jazz artist Salemah Broussard & Co. and recording artists Iman Heart and Soul, a silent auction and more! Plus an enrichment panel, feature special guest speakers.
Please come out and support the wonderful event. For more info go to Salemah2000@yahoo.com.