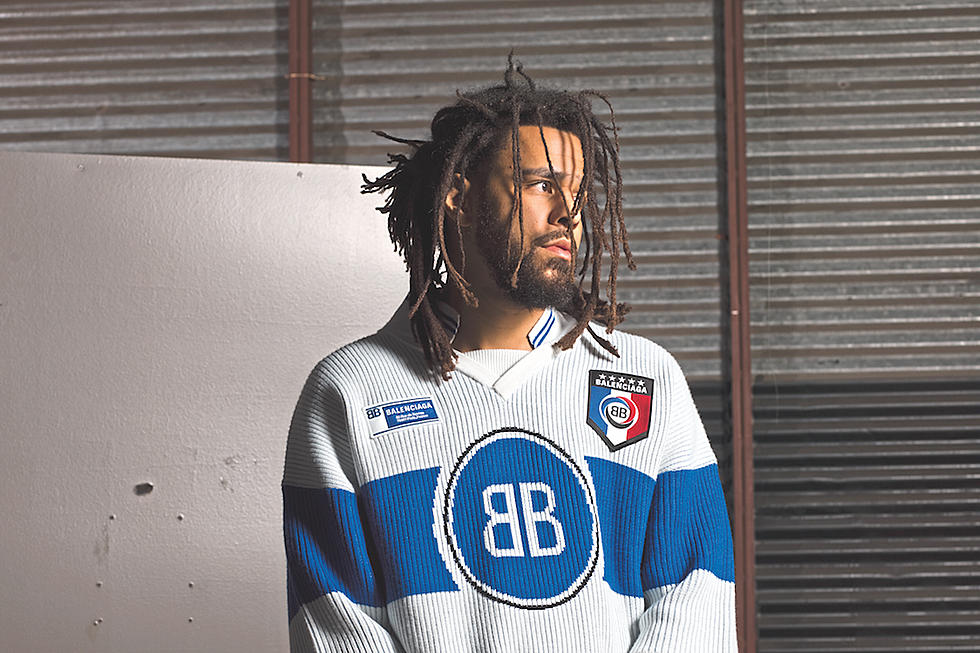 J. Cole Reveals 2019 Plans: "More Features, More Music"
Jonathan Mannion
J. Cole was abnormally active in 2018. The North Carolina rapper dropped the KOD album in April and appeared on more features than usual. Jermaine has no plans on slowing down in 2019.
"A lot of music, period," he told XXL. "Me personally, I'm working on a few things. I'm trying to focus on them one at a time, but sometimes they spill over. I don't know if they all going to come out in 2019, but I'm working. I just plan on being more active. More features. More music. Whether it's an album or loosies. I plan on having a really good year. That's what I'm looking forward to. This will probably be my most fun year."
The N.C. MC also revealed he's found a special bond with producer T-Minus and said the two have been working together for months on new material. "I don't even want to make beats no more unless I'm working with T-Minus and I just want to add some shit or help," Cole admitted. "But, for at least the next month or two, I don't even want to make no beats. I just want to rap. For the first time I've been able to focus on that for the most part."
See All Photos From Dreamville's Spring 2019 XXL Magazine Cover Story