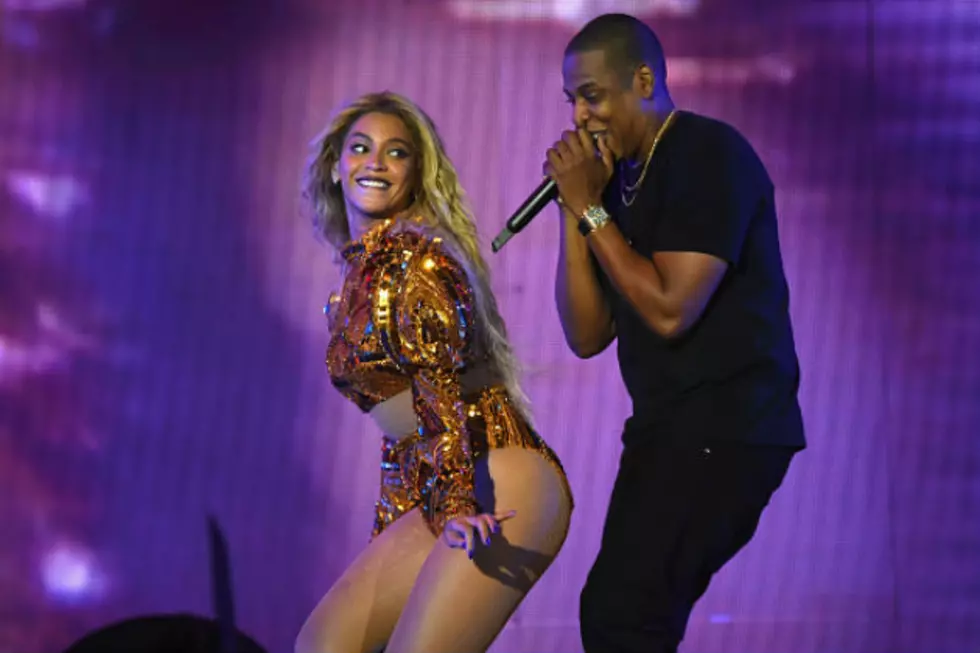 Jay & Bey Announce 'On The Run 2′ Int'L Tour Tha Wire
Larry Busacca/PW/WireImage
The good news, though unintentional,
OTR II Tour posts were spot-on. That means the Philly stop was accurate too!
Roc Nation
 announced this morning (March 12, 2018) the tour's definitely going down, and released the full itinerary featuring 36 stops, June 6 - October 2, 2018.
We got two opportunities to see the tour in the Dirty-Dirty! Jay & Bey will be live in NOLA first, touching down on Thursday September 13, 2018 at the Mercedes-Benz Superdome. Then Bey returns to her stoppin-ground, Saturday September 15, 2018 to tear da roof off Houston's NRA Stadium. For the general public here in the states, pre-sale tics will be available March 19, 2018. However you can get em a few days earlier, on March 14, if you sign-up for free trial with TIDAL.  To gain access to exclusive pre-sale tics see the details below:
The original On The Run Tour in 2014, raked in an unbelievable $109.7 million. I gotta a feeling OTR II will do just as good, if not better. Can't wait to see the tour myself! As always get the latest entertainment news with Tha Wire, and only on The People's Station 107 Jamz.