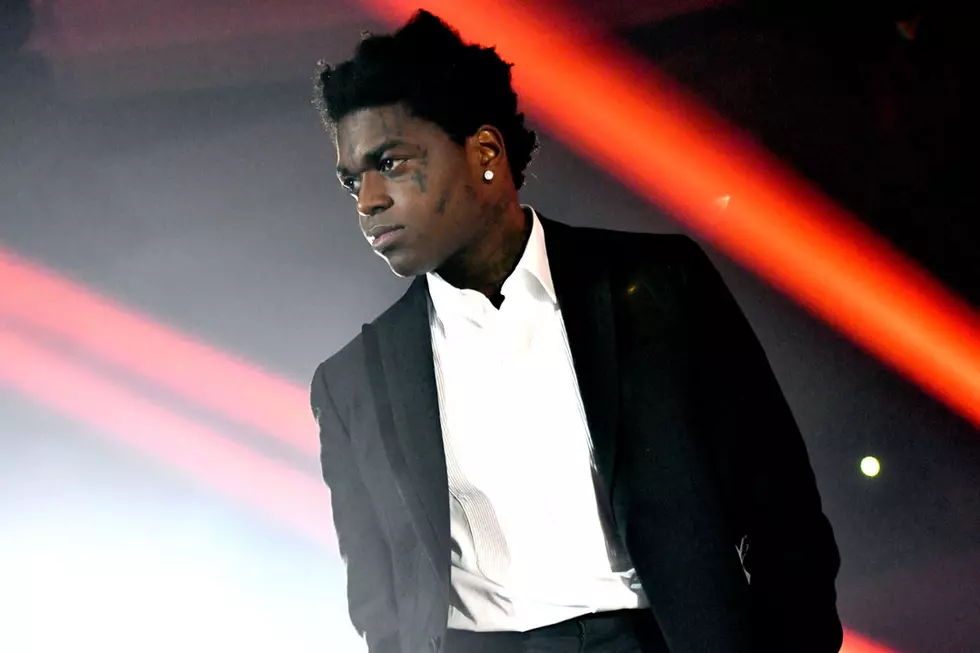 Kodak Black Pleads Guilty to Federal Firearms Charges: Report
Scott Dudelson, Getty Images
Kodak Black has pleaded guilty to federal firearms charges he was hit with in May.
Prosecutors allege that Kodak was filling out paperwork in order to purchase weapons this year and that he checked off the "no" portion on that form that asked if he had been charged with felonies in the past. However, the rapper's response was flagged due to the fact that he was indicted for criminal sexual conduct for a 2016 case in South Carolina.
"When you throw around legal terms like indictment, information, or anything like that where someone's not an attorney, [the federal government is] making the assumption that you know what that means," Cohen told XXL on May 13. "Down here, they file in information. Like in state court, they file information. Generally, they don't indict unless it's a capital crime. So every state has different terminology."
XXL has reached out to Bradford Cohen for comment.
See 18 Rappers Who've Been Arrested in 2019