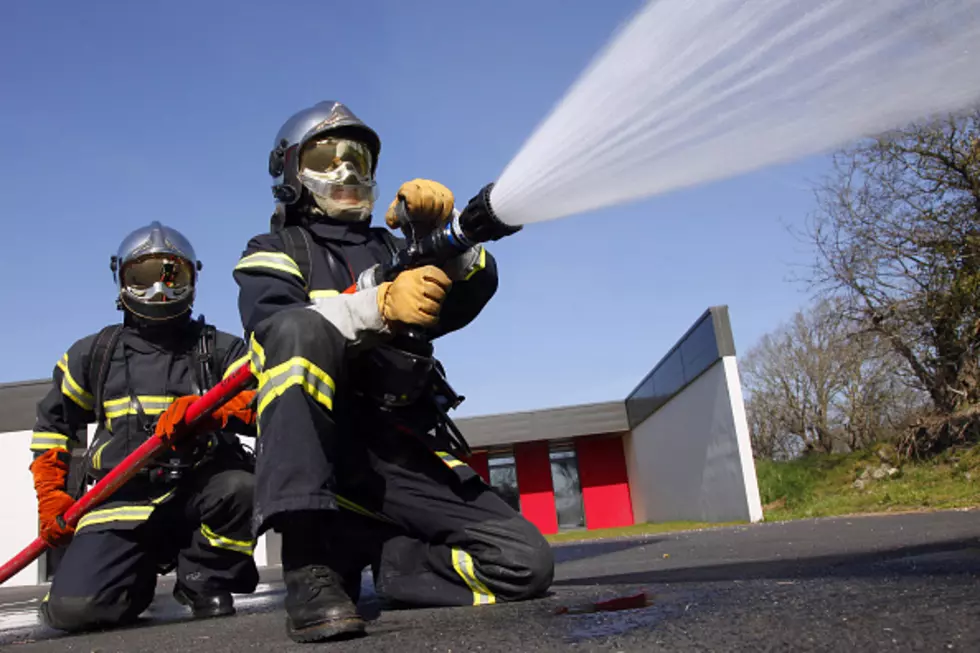 Lake Charles Fire Department Accepting Applications
UIG via Getty Images
The Lake Charles Fire Department (LCFD) is looking for dedicated citizens interesting in becoming firefighter.  This is the ultimate job, for those who desire to give back by dedicating their lives to help others.  Pick-up an application today.  Just ask for Ashley Miano or her representative at the Fire Administration Office, located at 4200 Kirkman Street.  Apps can be filled out at the office Monday - Friday, between 8 a.m. and 4 p.m.
A copy of the following documents must be attached to the application before returning it to the LCFD Administrative Office:
· Proof of United States Citizenship (birth certificate if born in the United States, or      Certificate of Naturalization, or U.S. Passport)
· High school diploma or GED equivalency certificate
· Valid driver's license
· Copy of birth certificate (verifying age)
LCFD Chief, Keith Murray, says this is a great time to be firefighter, as the starting annual salary is $30,022.   In addition, city supplements a $200 extra per month for the first year of service.  After the first year, firefighters receive $500 per month in supplemental pay from the State ($6,000 annually.) There will be a examination prior to employment being approved.  A date, time and place has not been determined just yet, but approved applicants will be notified at least five days in advance with that info.
Lake Charles Mayor Randy Roach spoke on how honorable this job is saying, "Firefighters help assure that our citizens are safe and protected day and night, knowing that the Lake Charles Fire Department stands ready to respond to a situation whenever and wherever they are needed." Mayor Roach continued. "Their selfless bravery and hard work make them shining examples in our community."
Chief Murray is proud of his department and said, "The Lake Charles Fire Department is a diverse, vibrant department made up of eight stations within the City and two stations in the District. The Lake Charles Fire Department has 150 uniformed personnel who come from various educational backgrounds." Chief Murray added. "In addition to firefighting and emergency medical response, our men and women also have the opportunity to participate in a variety of specialty areas including hazardous materials, technical rescue, fire investigation and prevention. The department actively participates in public education and community service."