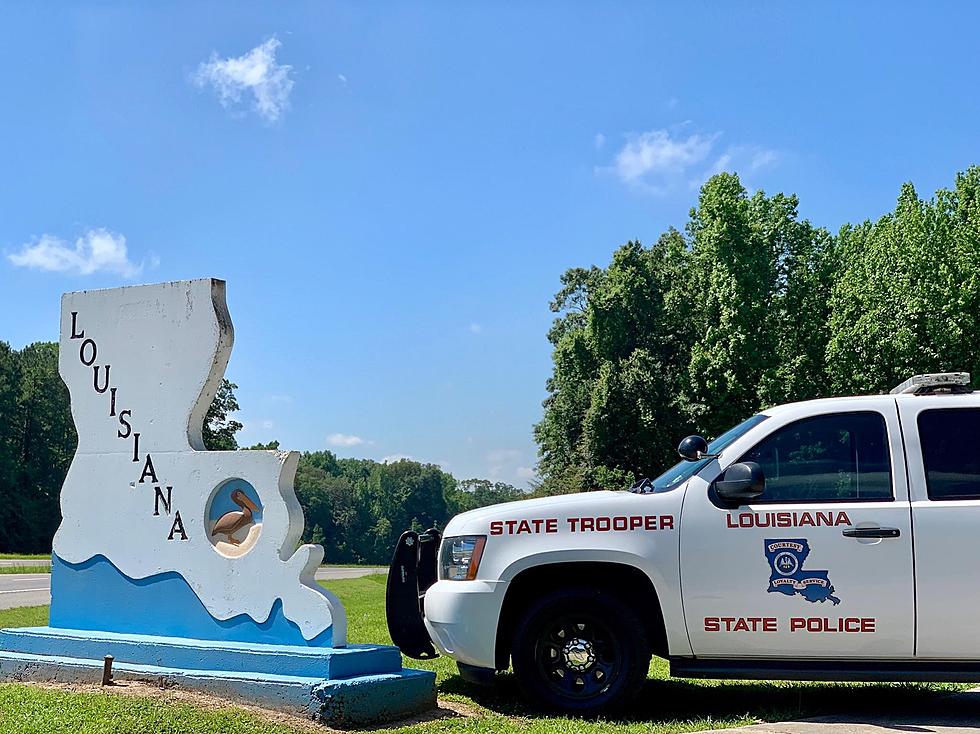 LSP Troop D Open House For Cadet Class 101 Academy
Facebook/ Louisiana State Police
If you are already a police officer or sheriff deputy, but always wanted to be a Louisiana State Trooper here's your opportunity. LSP Troop D is hosting an open house for post-certified officers who want to become a Trooper.  For the first time ever they are offering an accelerated 14-week Cadet Class 101 Academy. This is an informational event taking place from 9 am to 1 pm today (Tues. Feb. 8) at First Pentecostal Church located at 320 Bunker Rd, in Lake Charles.
Post-certified officers and deputies are invited to attend the open house today till 1 pm. For more info on the accelerated 14-week Cadel Class 101 Academy go to lsp.org, the Louisiana State Police Troop D Facebook page, and the LSP recruiting Facebook page. The deadline to sign-up is March 1, 2022.
LOOK: What 25 Historic Battlefields Look Like Today
The following is an examination of what became of the sites where America waged its most important and often most brutal campaigns of war. Using a variety of sources,
Stacker
selected 25 historically significant battlefields in American history. For each one, Stacker investigated what happened there when the battles raged as well as what became of those hallowed grounds when the fighting stopped.
These are the battlefields that defined the United States military's journey from upstart Colonial rebels to an invincible global war machine.